Posted on September 4, 2009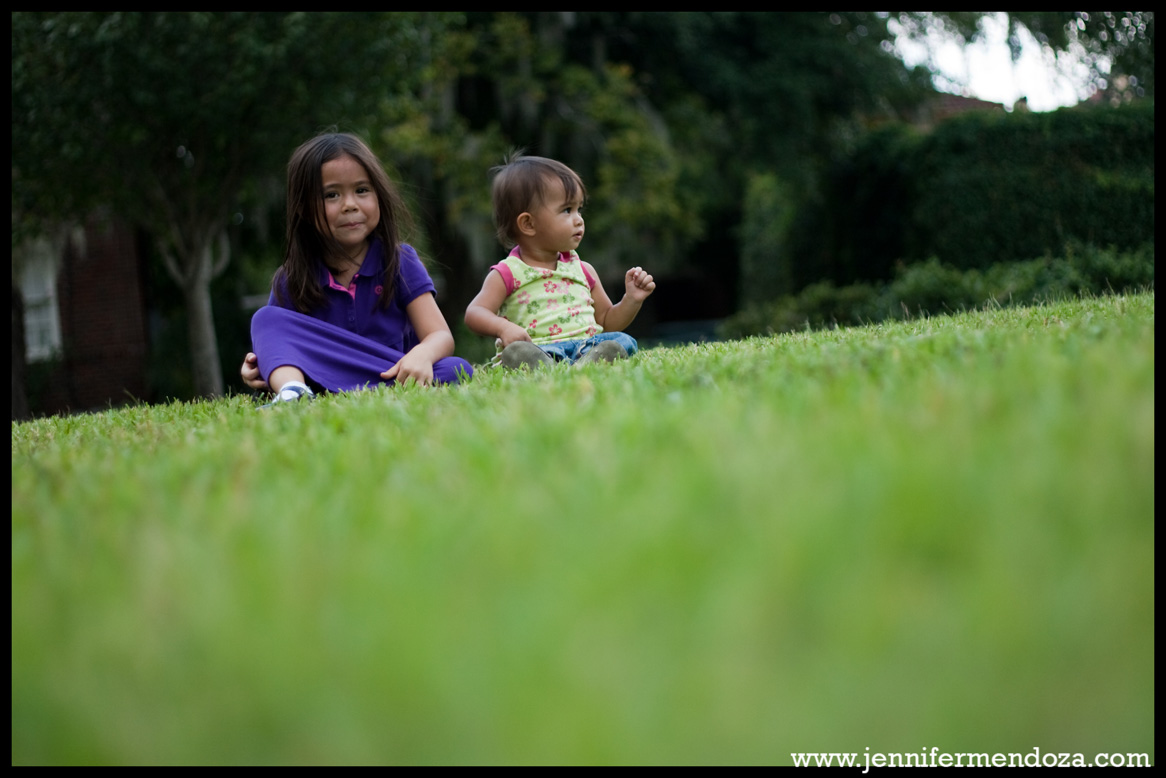 Not being a native to Florida, it took me a while to come to grips with the fact that the only real fall colors we see here are on the little decorative flags people hang on their houses and maybe the faux foliage that you see in classrooms and gift shops.
However, school, football, and soccer have all officially started. So, yes, it is fall!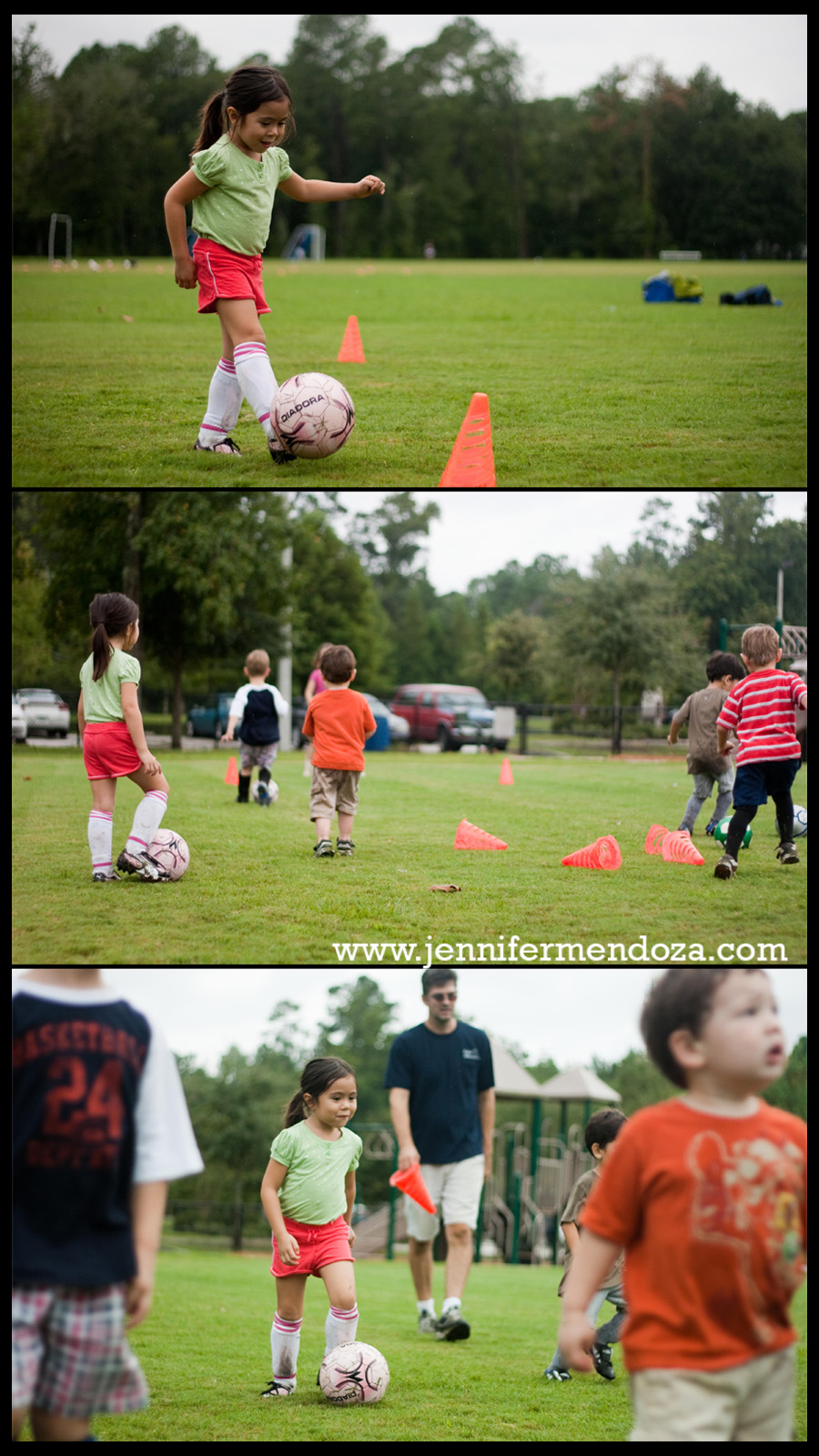 If this time of year at your house is anywhere near as crazy as it is at mine, then this also means that the holidays will be here before you know it! To help you get a jump start, I'm offering HOLIDAY MINI AT-HOME SESSIONS! No Santa. No props. Just beautiful timeless pictures of your kids and family just in time to use for cards and presents! See the Investment page for details. These will be available through November 15 and SPACES ARE LIMITED so book now!
__________________________________________________________________________________________________________________
Spaces still available for the Fort Lauderdale and Atlanta families! Contact me at jenmen@gmail.com
JMP is on Facebook! Become a fan to see expanded galleries from shoots and find out about special events and offers.


Posted on August 18, 2009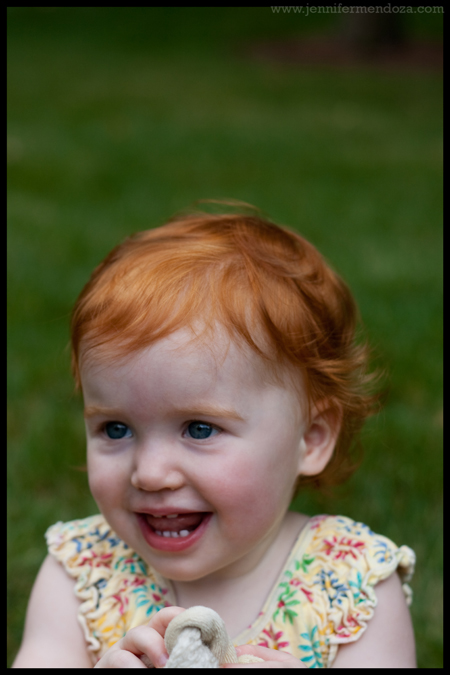 I really enjoyed this recent shoot for a number of reasons. First, that it was an opportunity to catch up with an old friend I went to school with (gotta love facebook). She was as genuine and easy to be around as I remembered her, as is the rest of her family, which was great to see.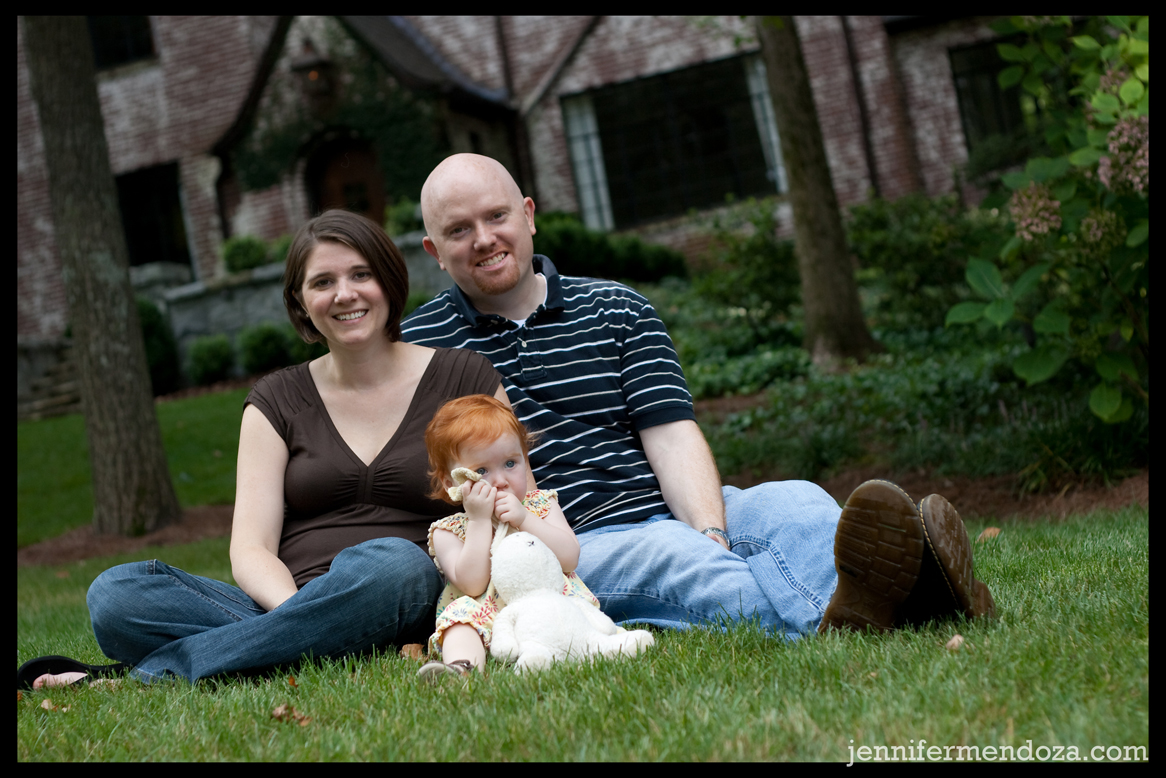 Second,  was that I got to capture an amazing moment. Little Miss A took her first "official" step right in front of my camera! To get that, and mom's reaction, was awesome.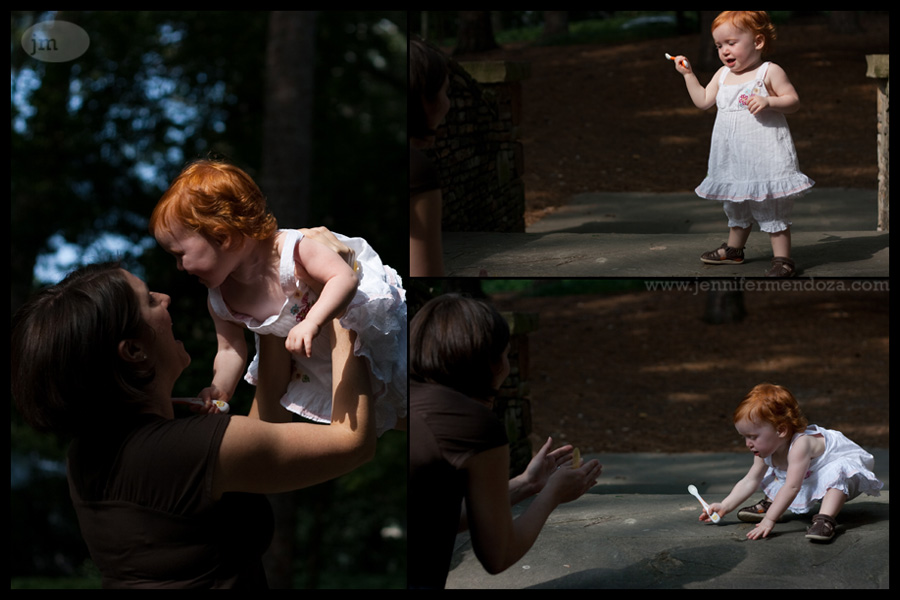 Another cool thing, we went to a park that sits in front of the house that J's grandmother lived in when he was growing up. He has a lot of memories of the house and park. I love that they picked a location not just because it was pretty but because it meant something to them.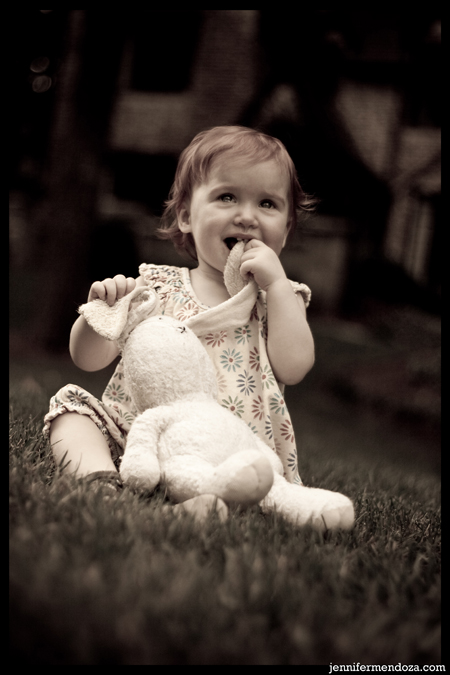 I like the tear and smile in that last one. The line between crying and laughing is so thin with children.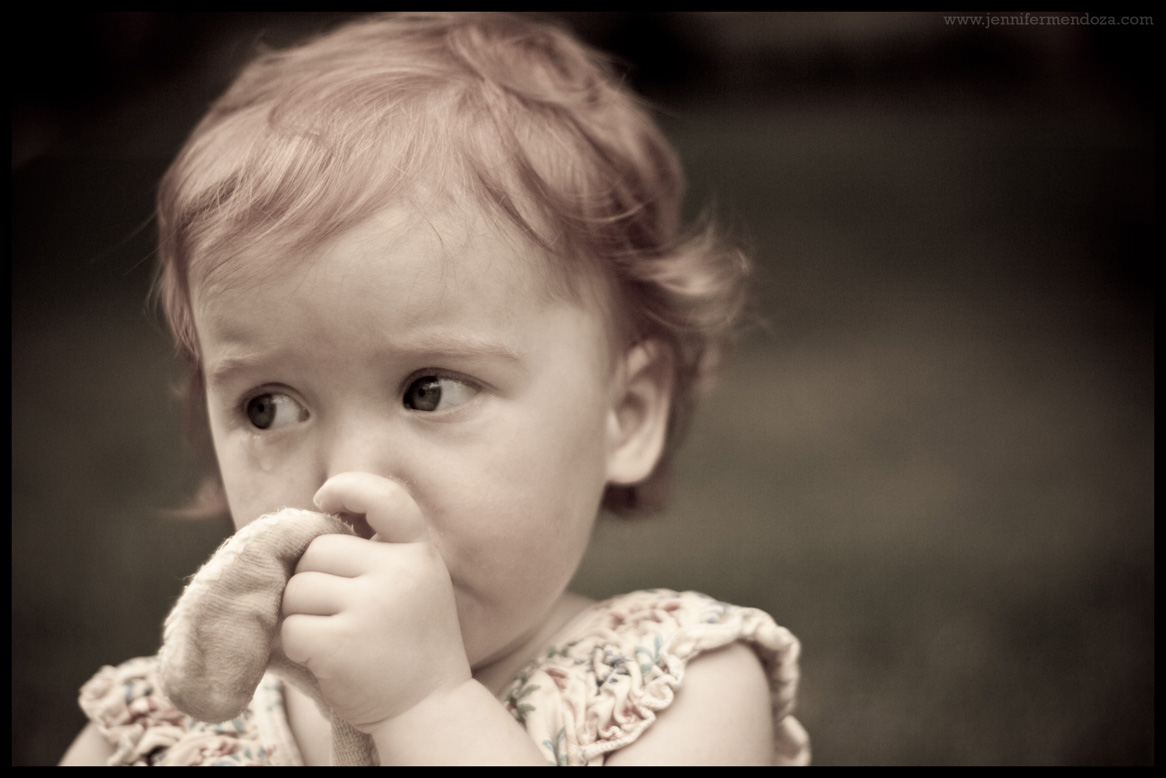 And last, but NOT least, that hair!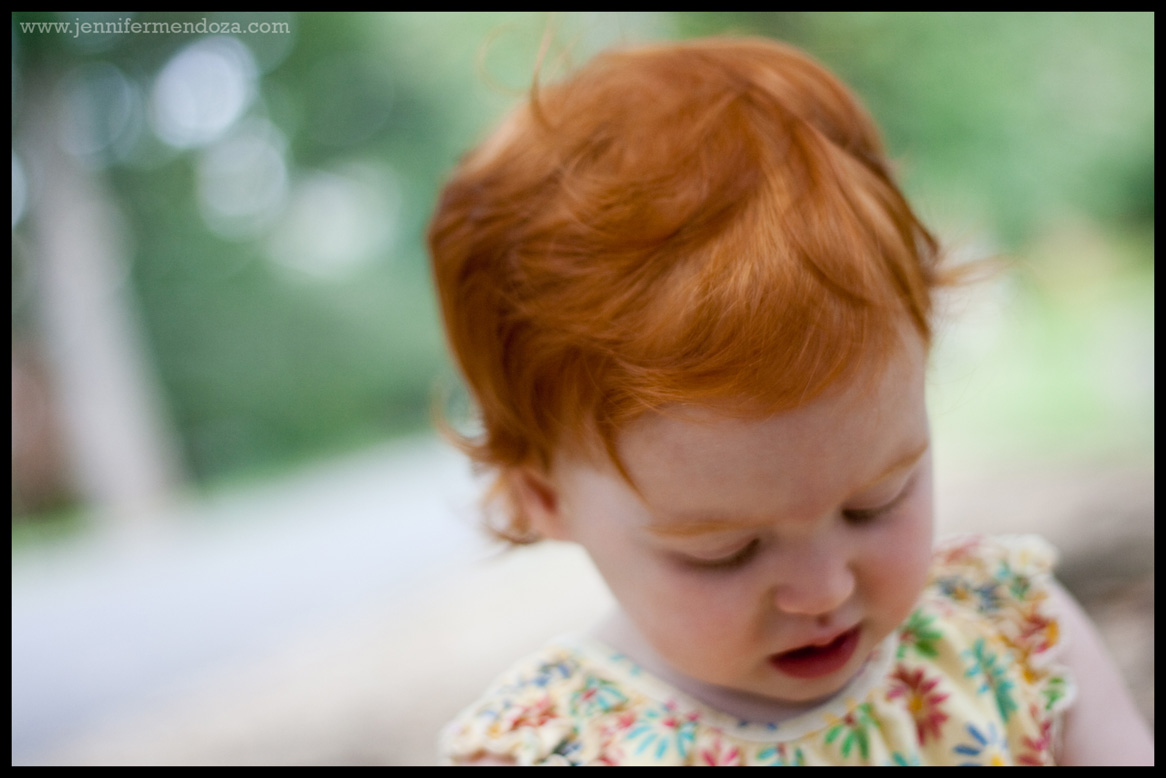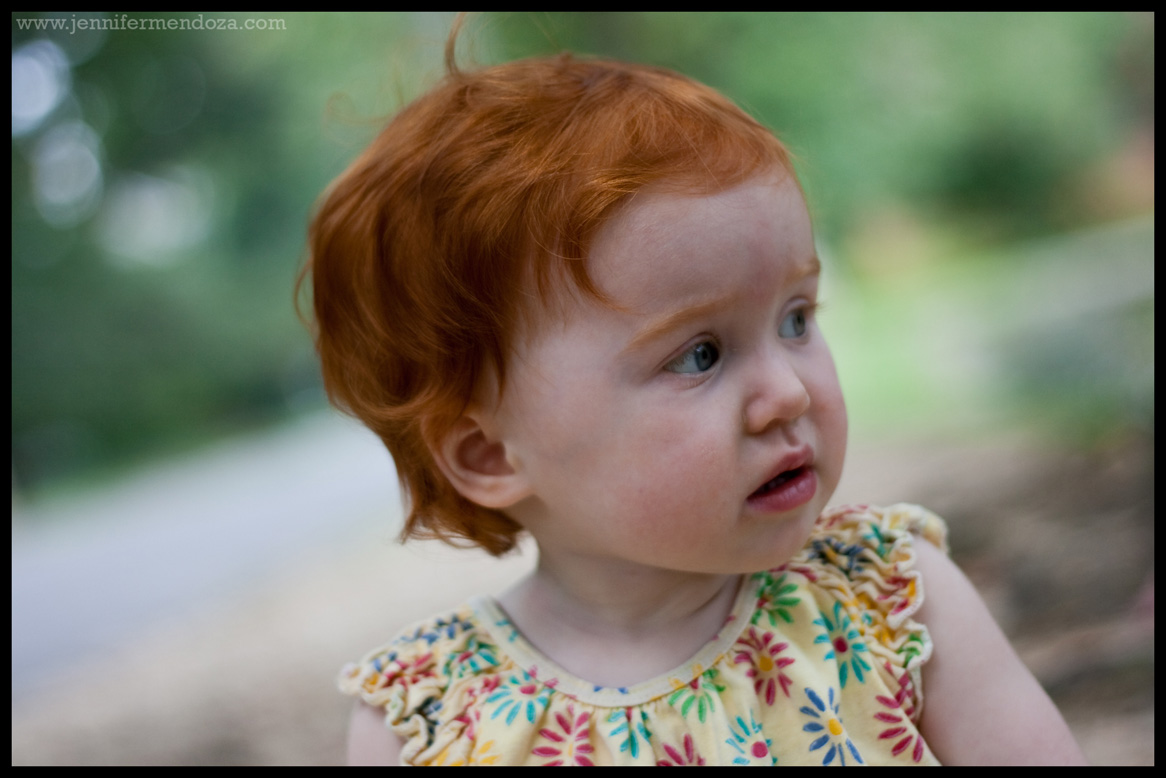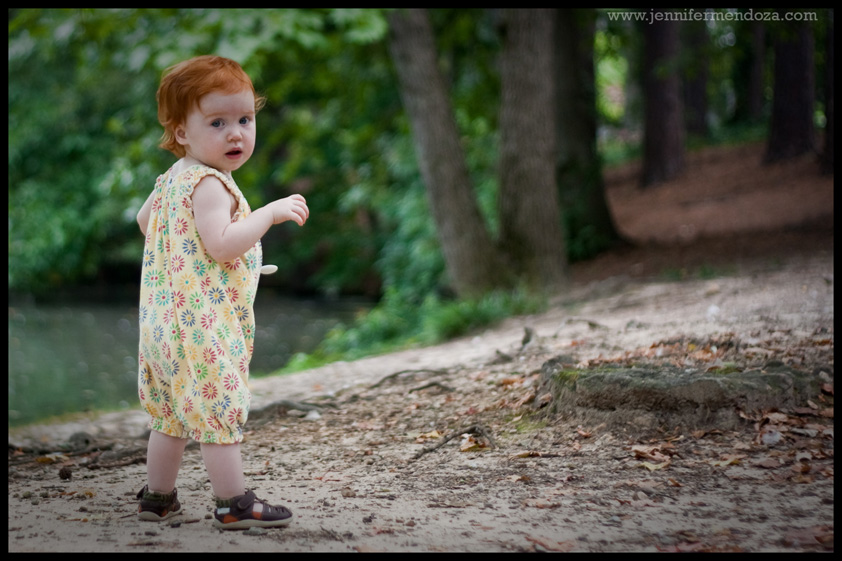 Posted on August 12, 2009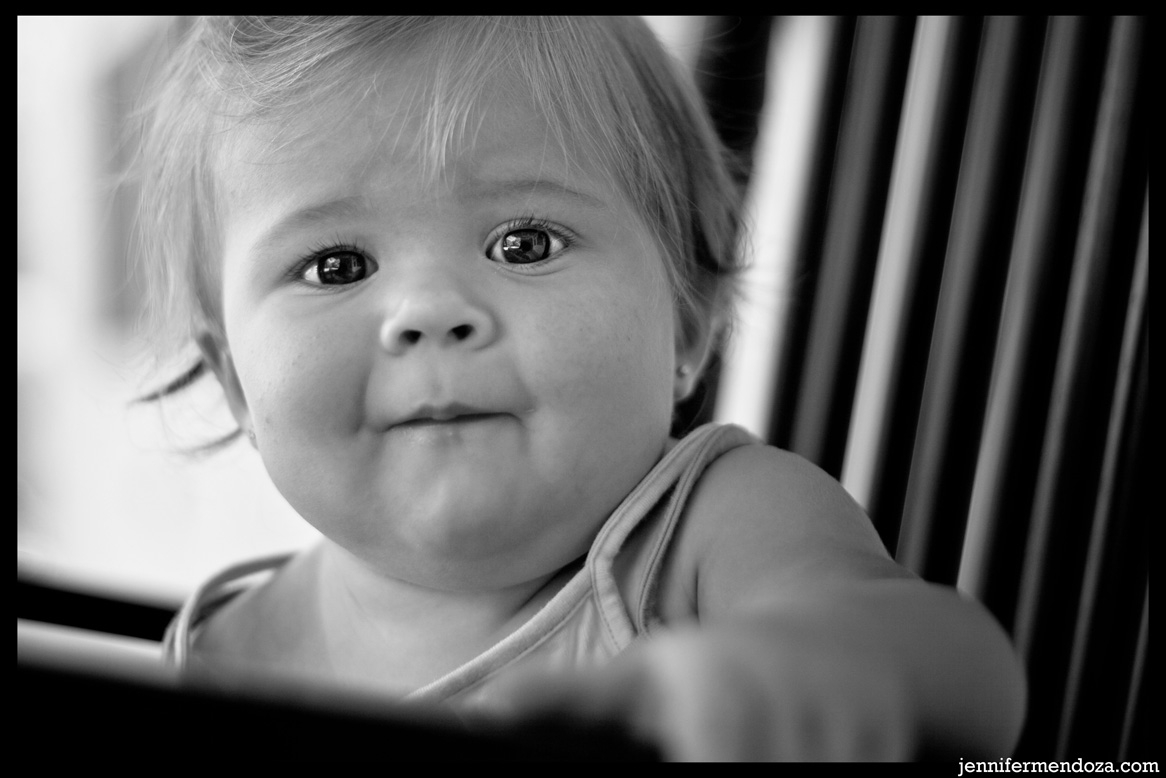 Remember this sweet baby? Five months have passed since I last saw her, and I was amazed at how much she's grown and changed. I couldn't believe how much more she looks like her mom now!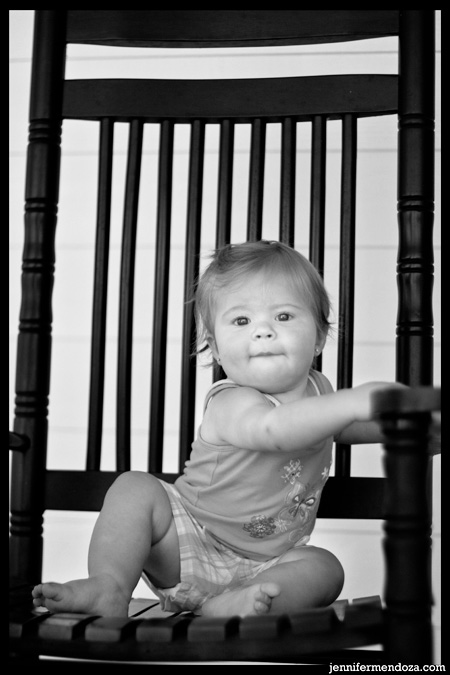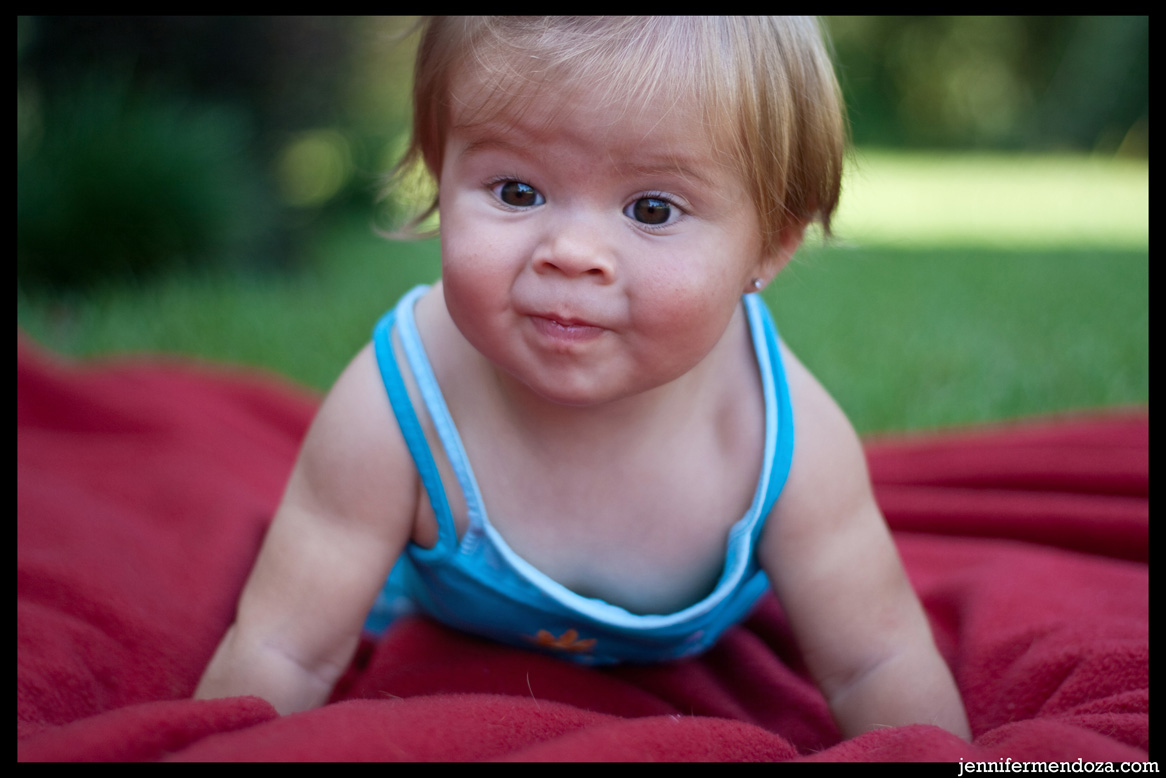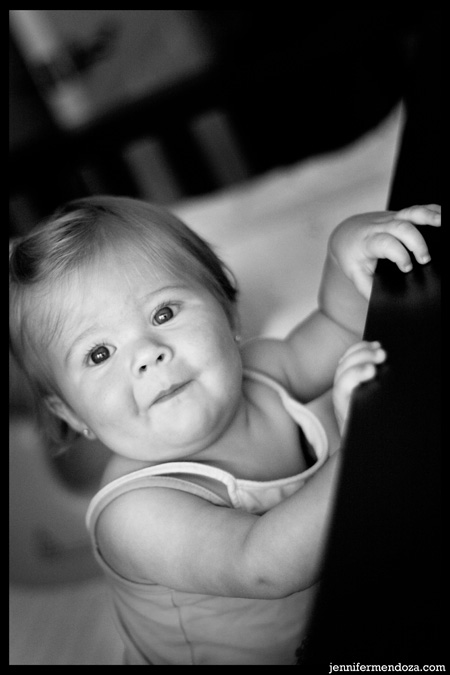 With her proud big brother!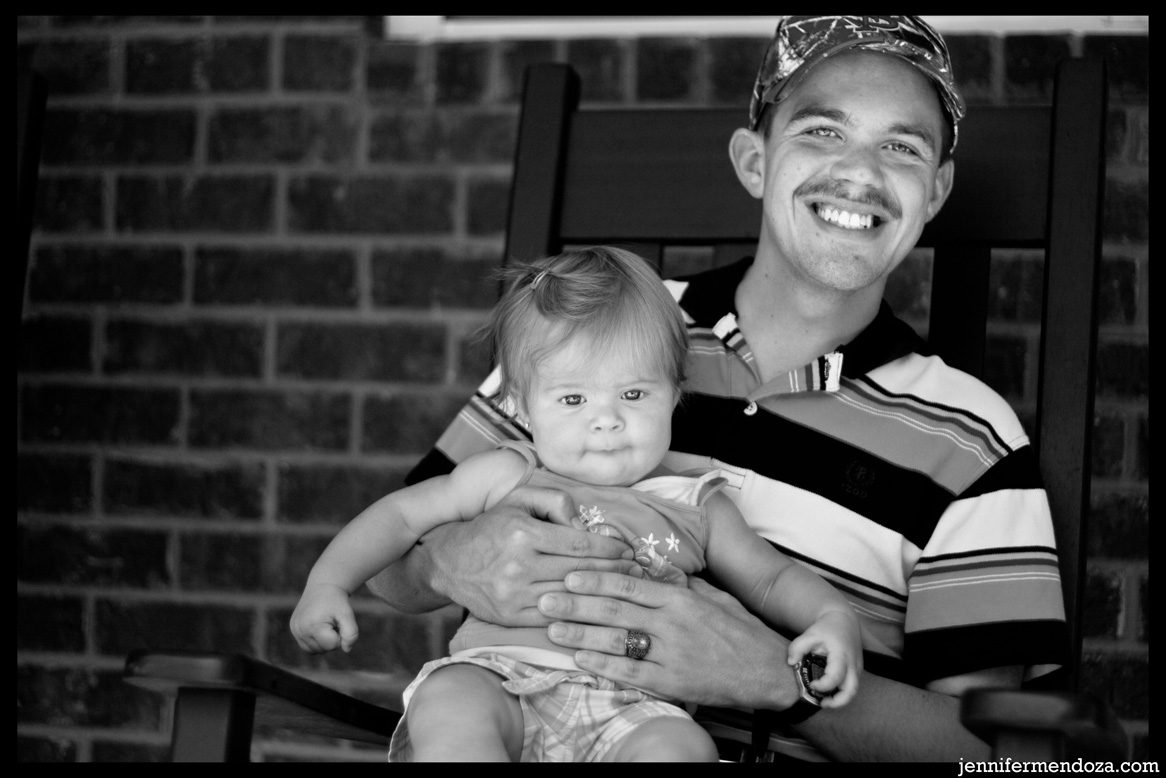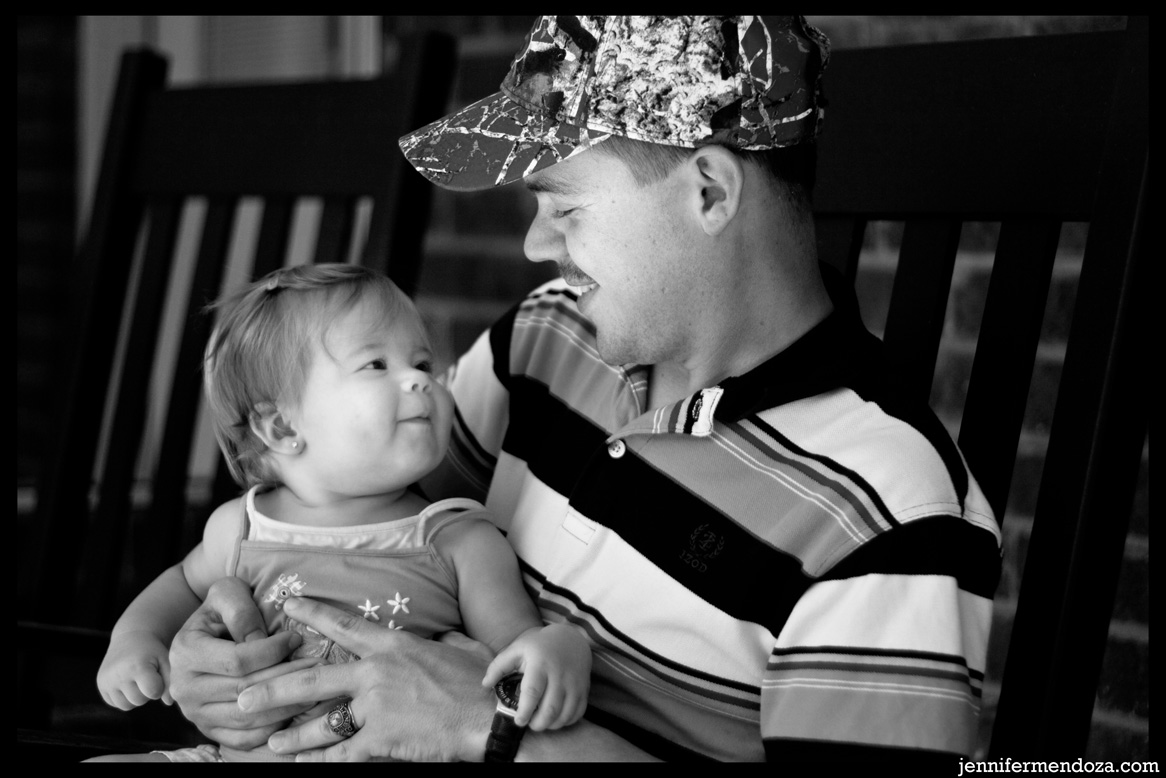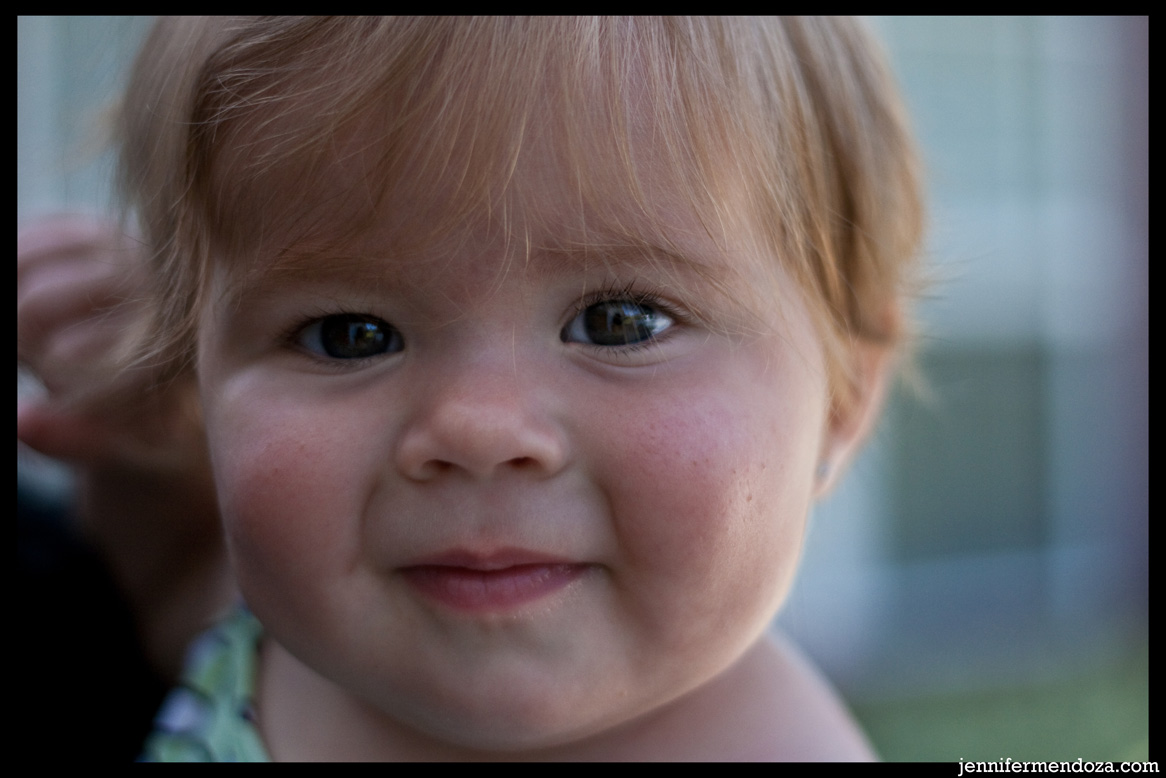 Posted on August 11, 2009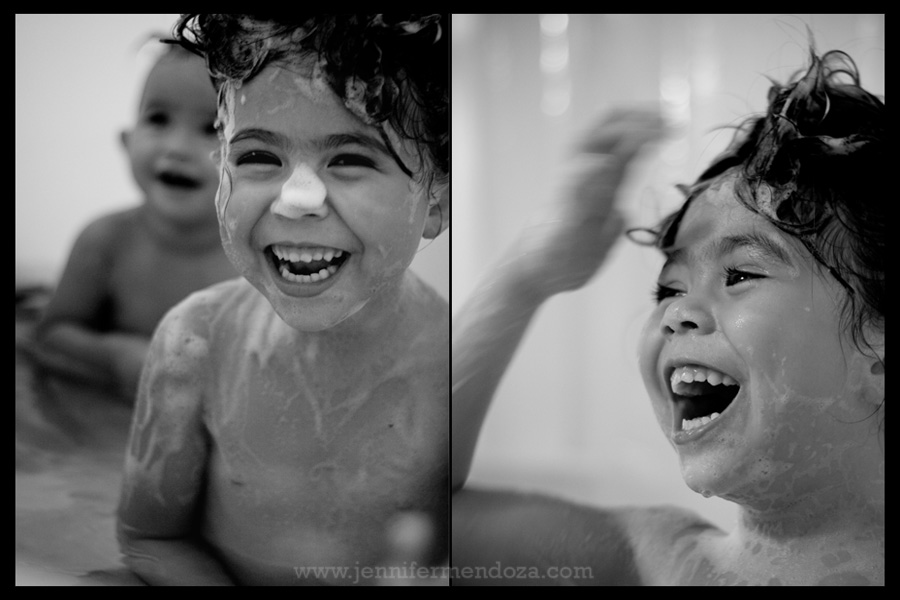 It could be a pool, a puddle, the tub, a creek, or the ocean. My girls just love being in and near the water. Well, CM has gone from being terrified to loving it now that she has learned to swim. VC already can't get enough of it.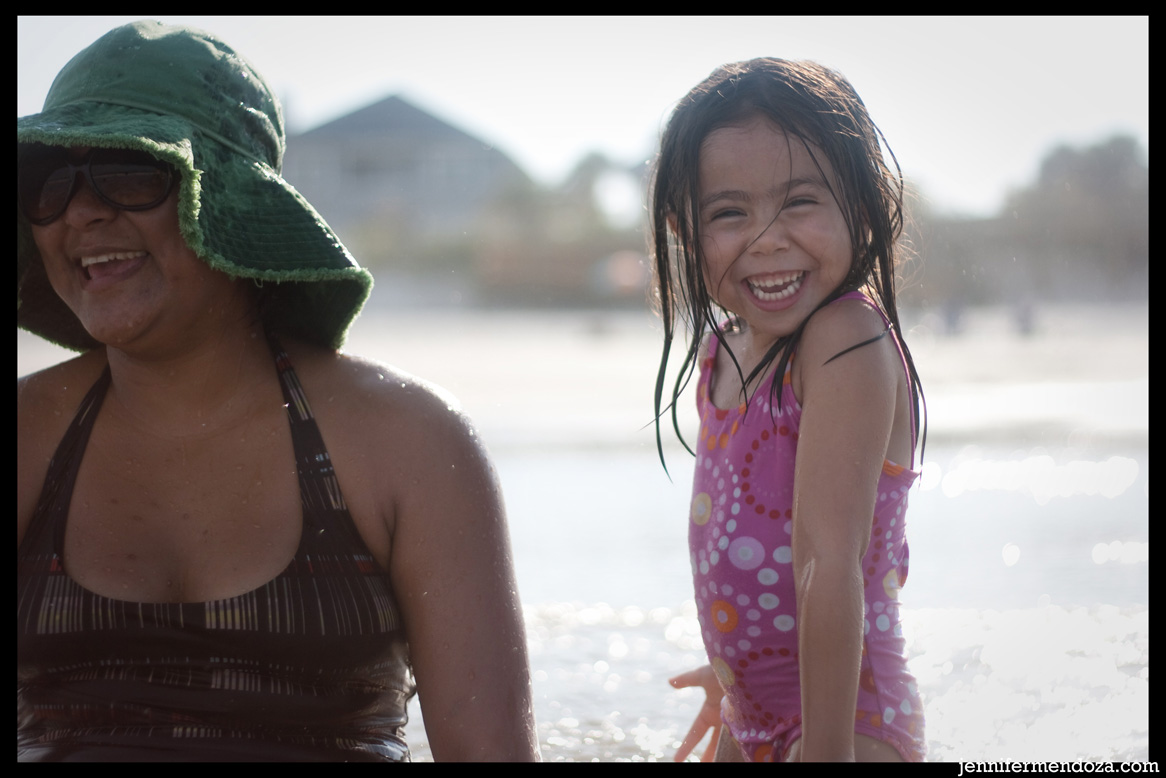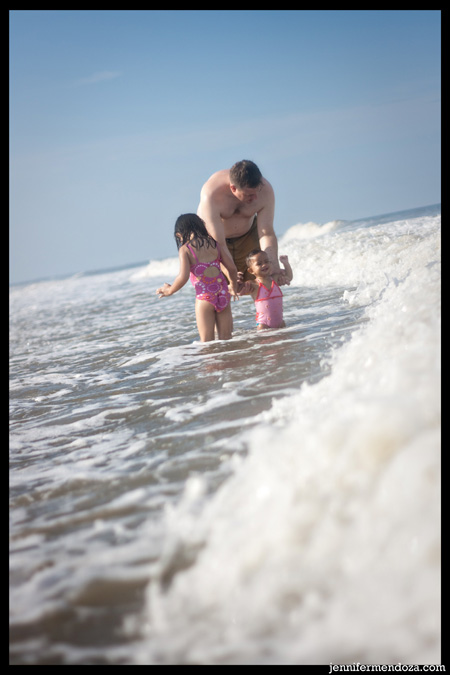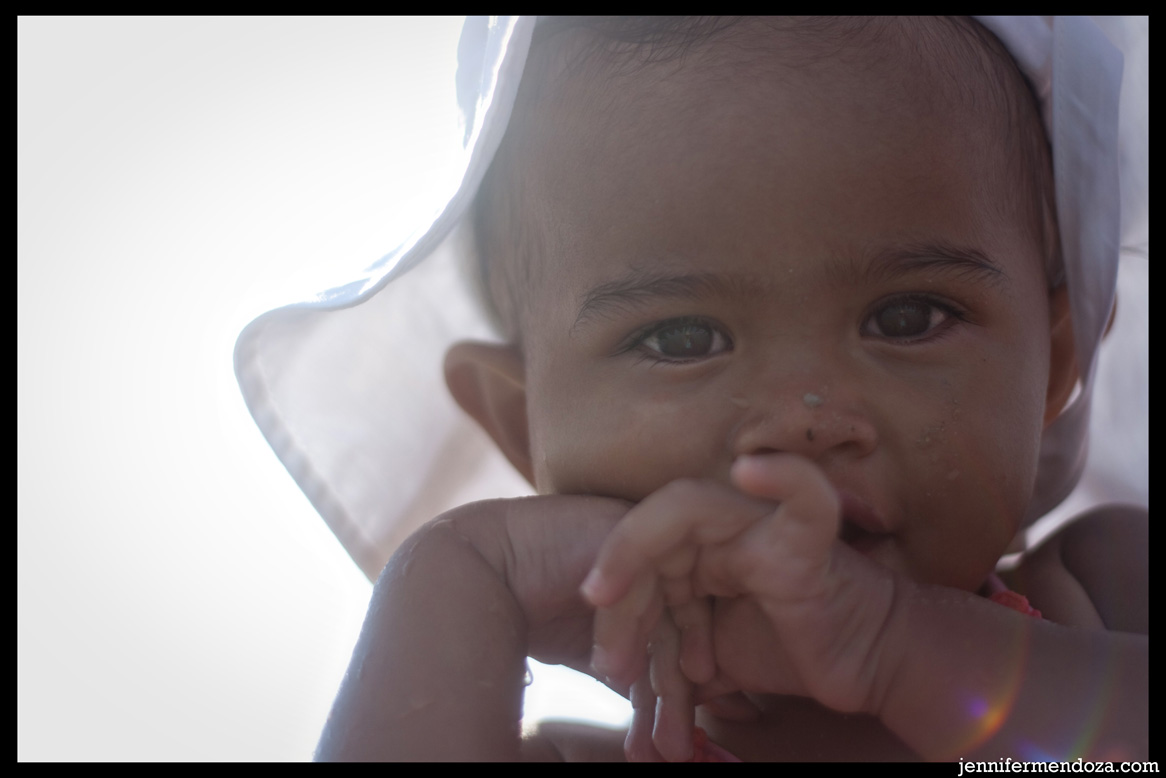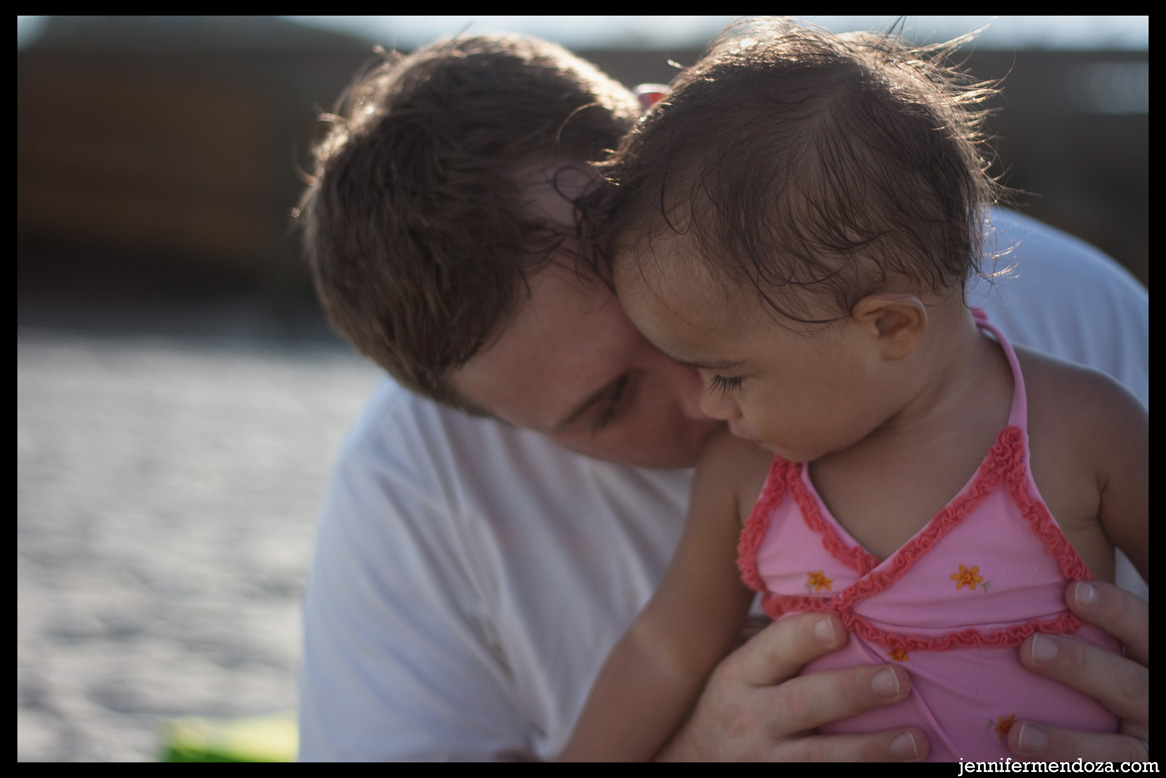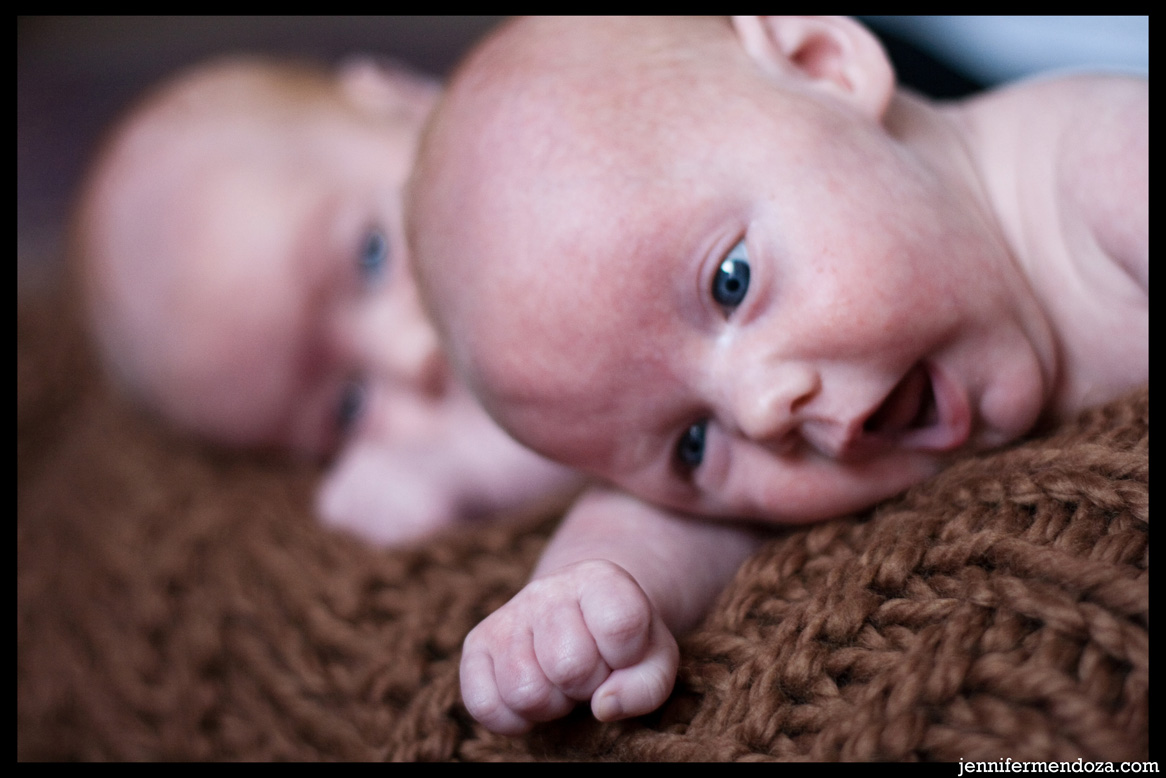 Newborn twins! J & J were game for whatever we asked of them. And the only one to get peed on was big sister's robe, which I consider to be pretty successful.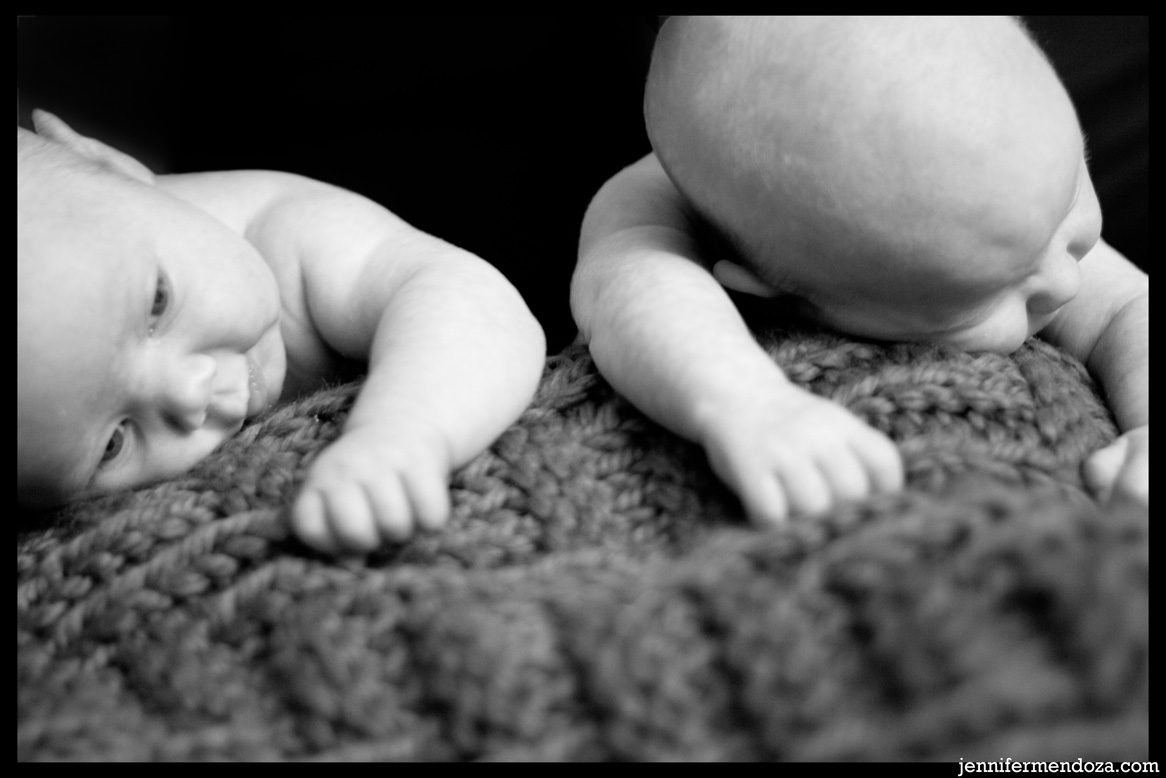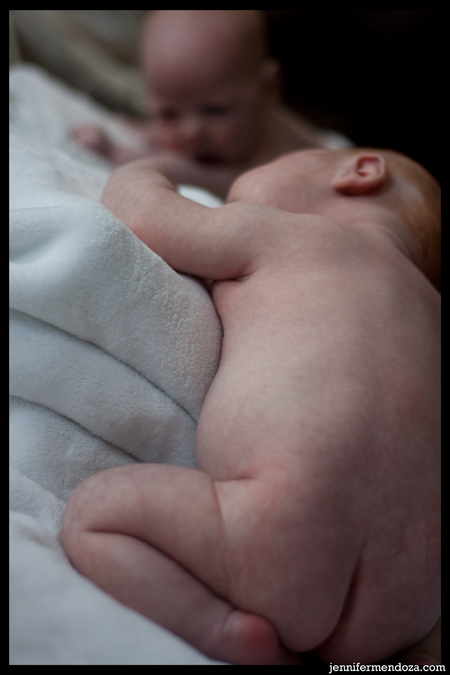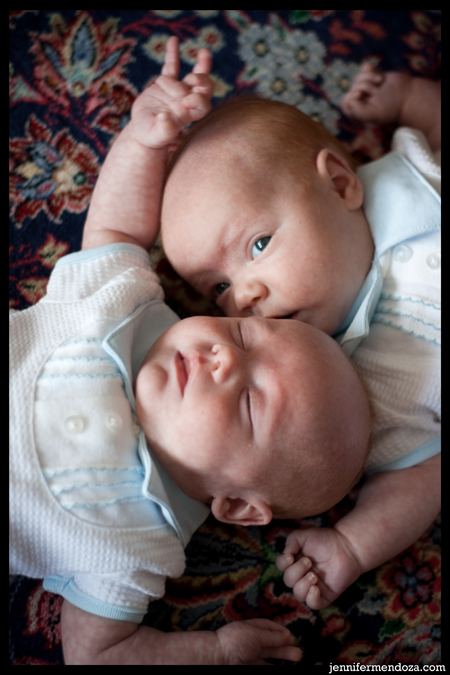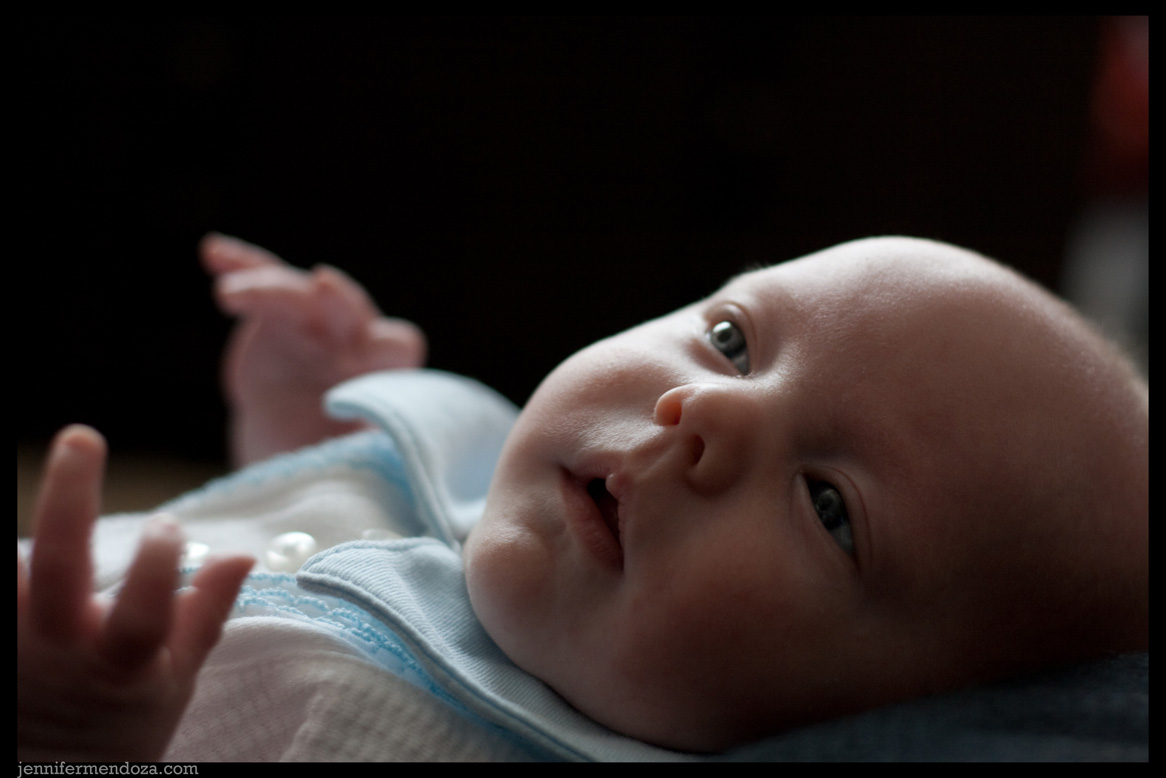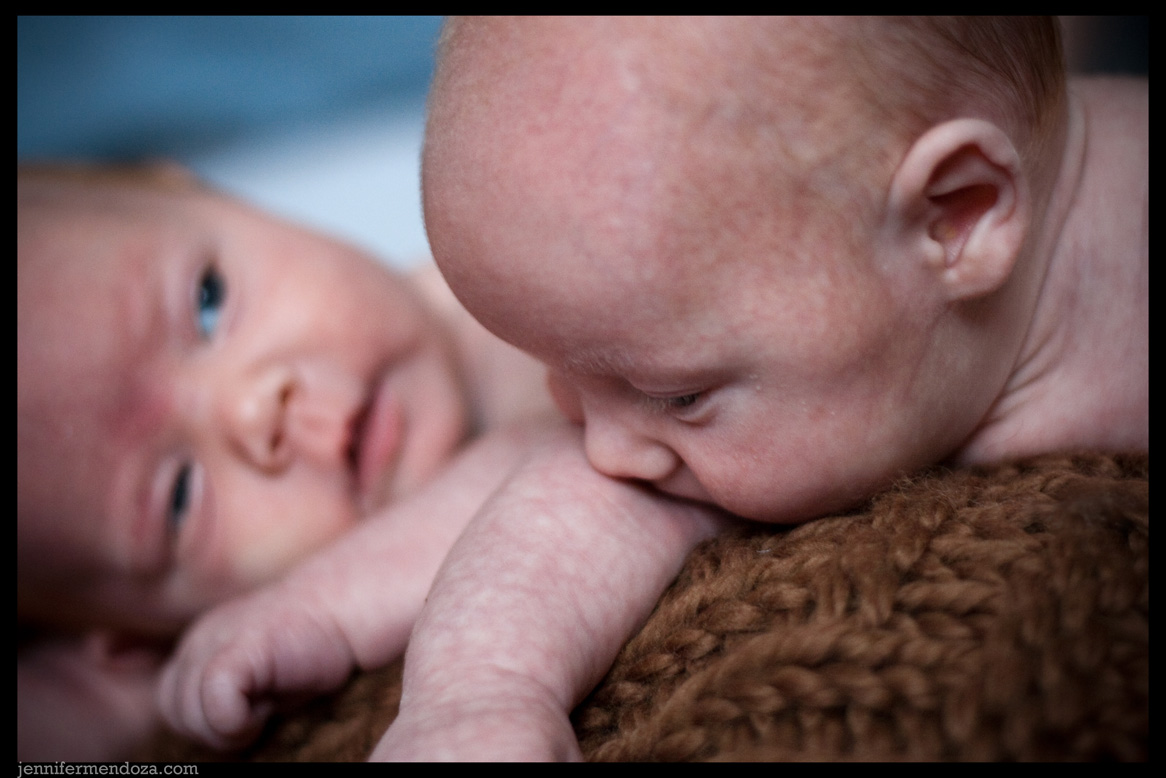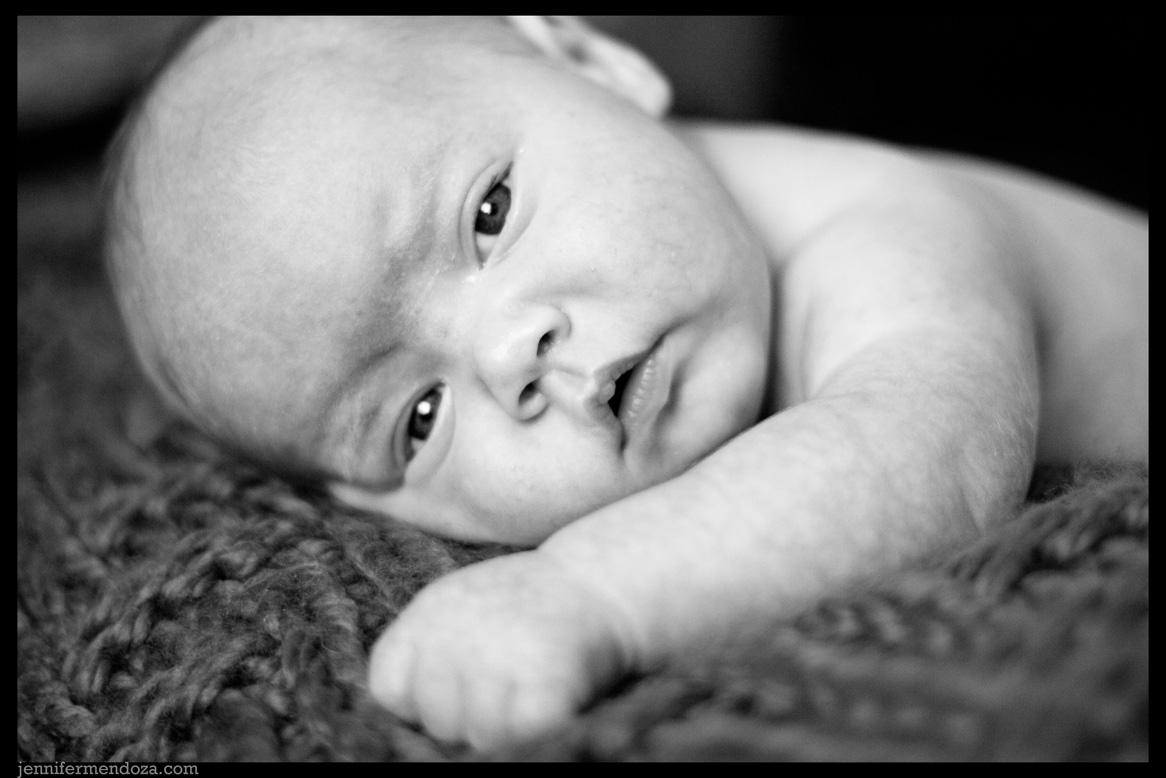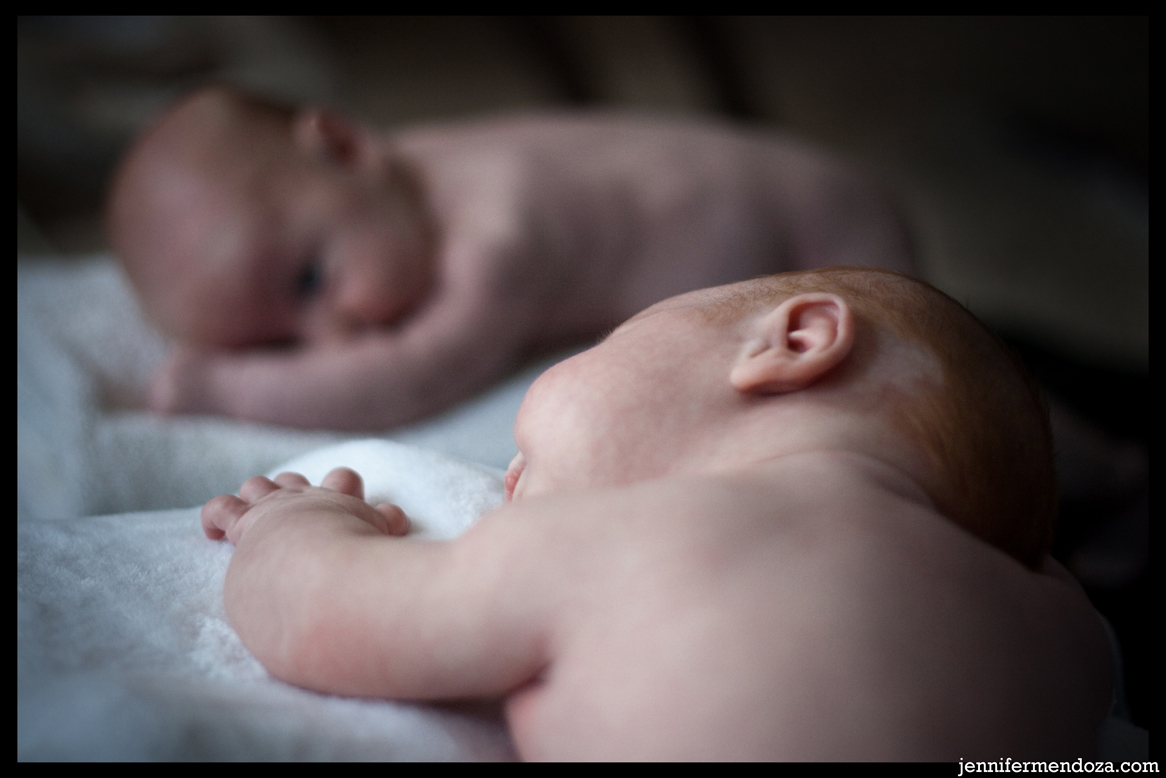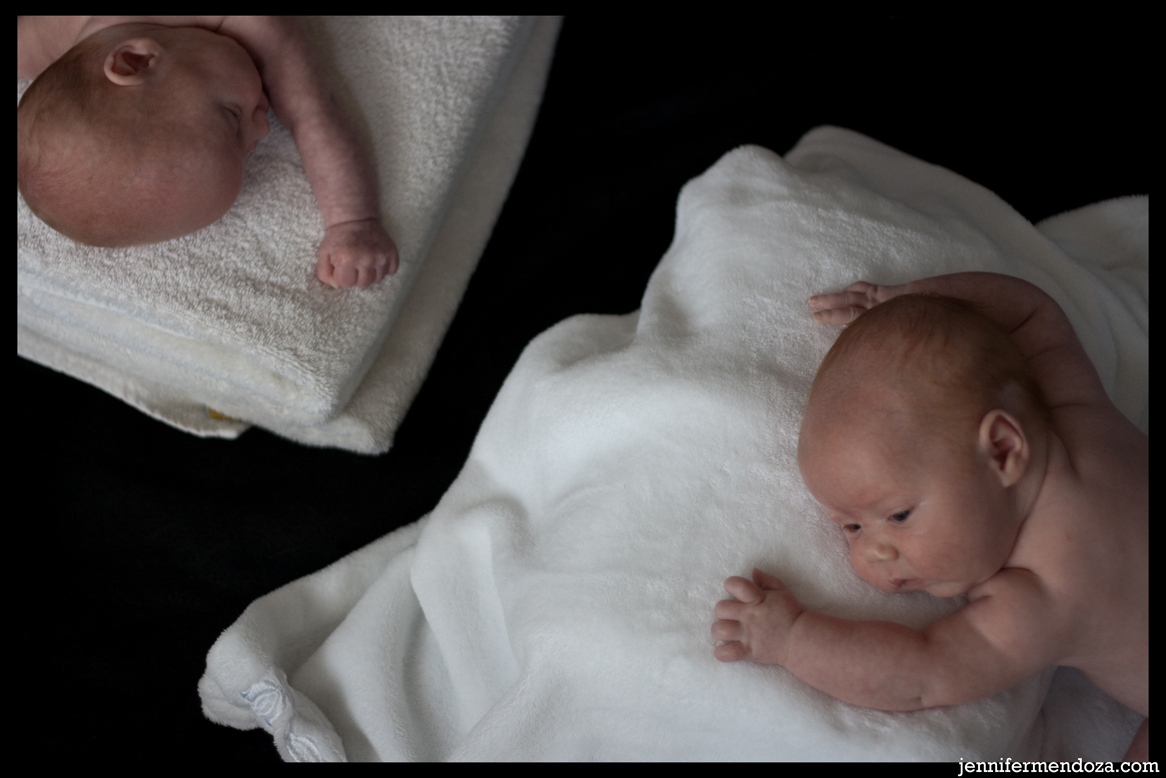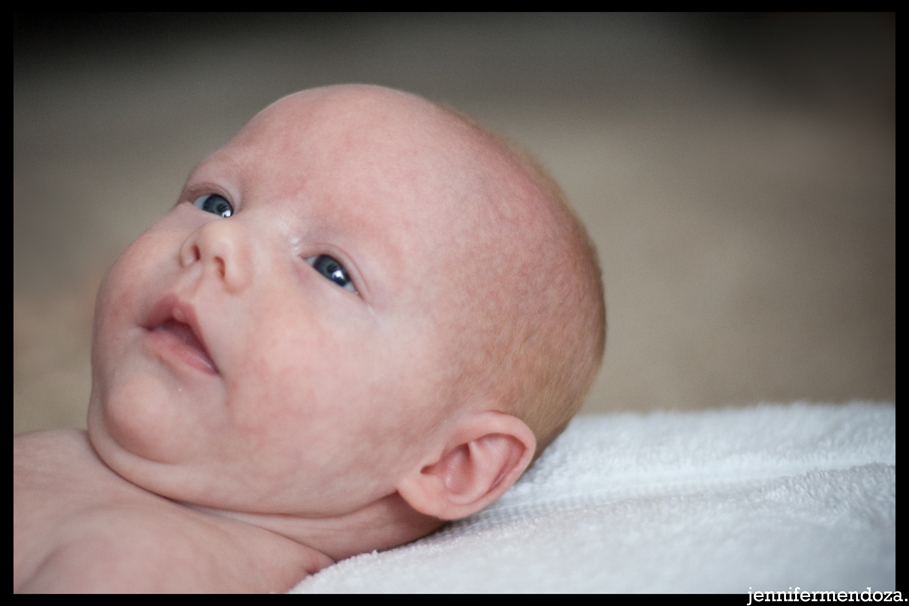 Here they are with big sis. No surprise that she's done a little modeling herself!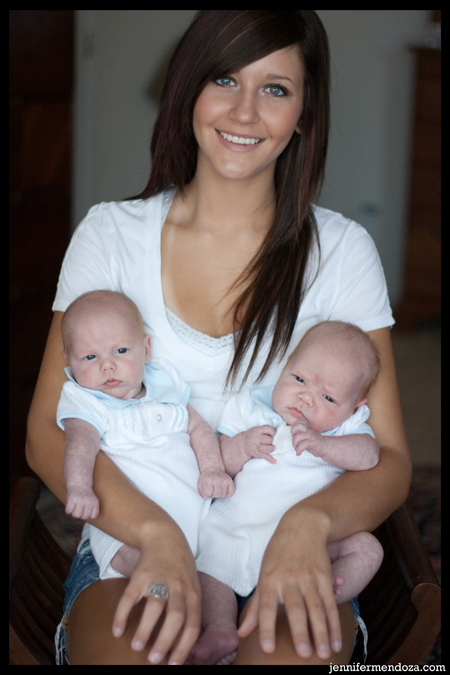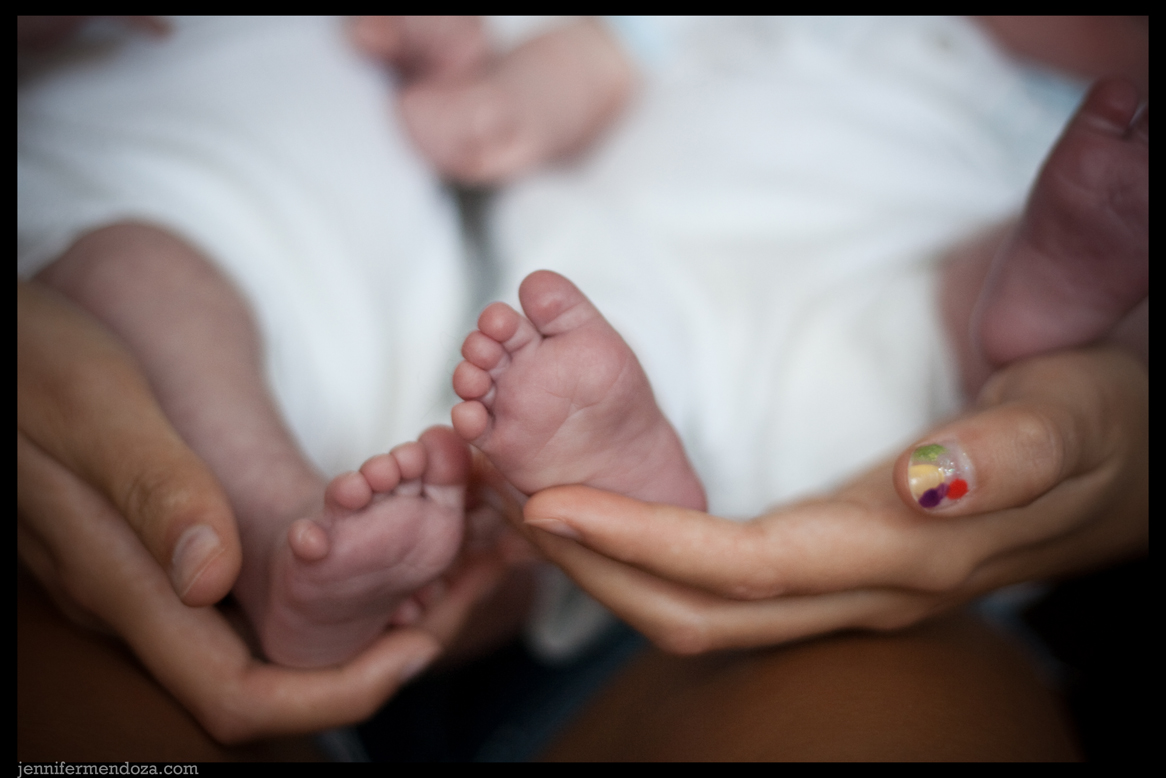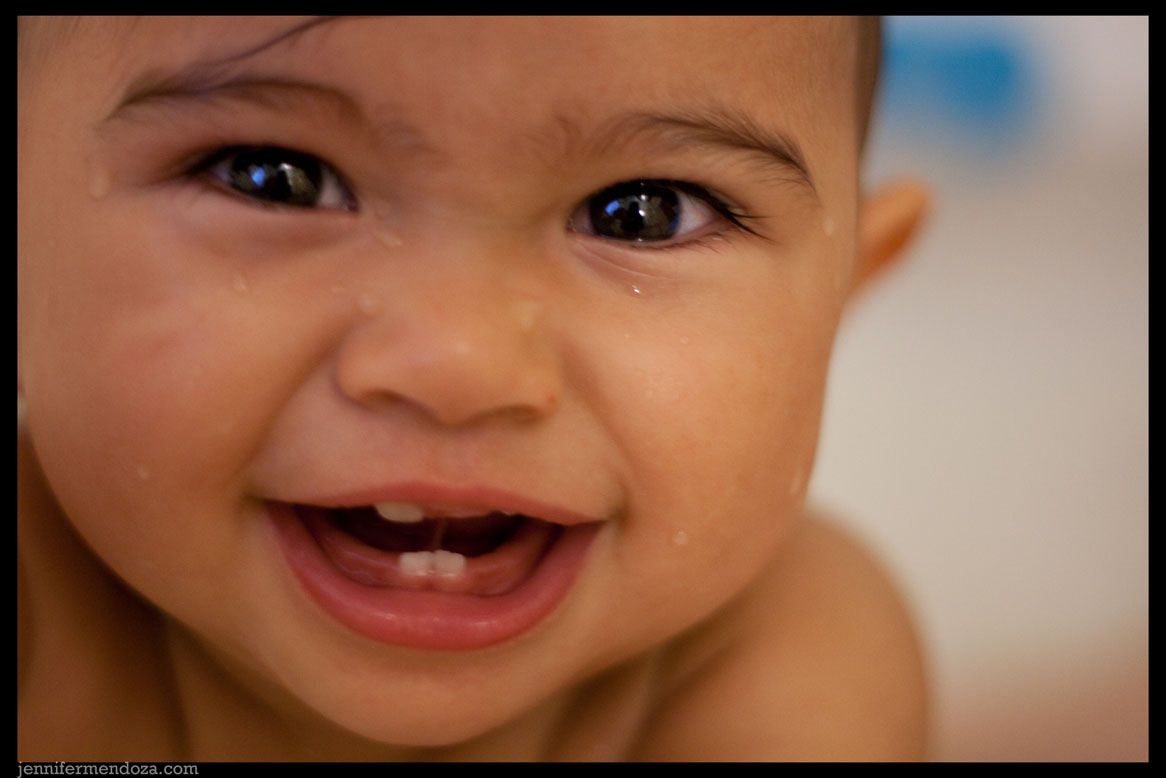 Having young kids at home this summer means that when it comes to my blog, it's a late night choice between posting and sleep. As you can see by the paucity of posts lately, sleep has been winning. That is, until the last week when a summer cold struck each of us, one by one. I used to live by the mantra that I would sleep when I am old or dead (whichever comes first)…but now that I'm a parent and no longer have the luxury of catching up on sleep on the weekends, I'm starting to see the wisdom in relying on actual rest, rather than caffeine, to get me through the week. I'm turning over a new leaf. I am officially a fan of sleep. I should add it to my facebook page. Which leads me to another tangent: have you noticed the random and extremely vague things people claim to be fans of?
Not that I'm giving up on my blog, just that I'm slowing it down until the fall when I can actually work on it during daylight hours. In the meantime, here are some pictures from our summer so far.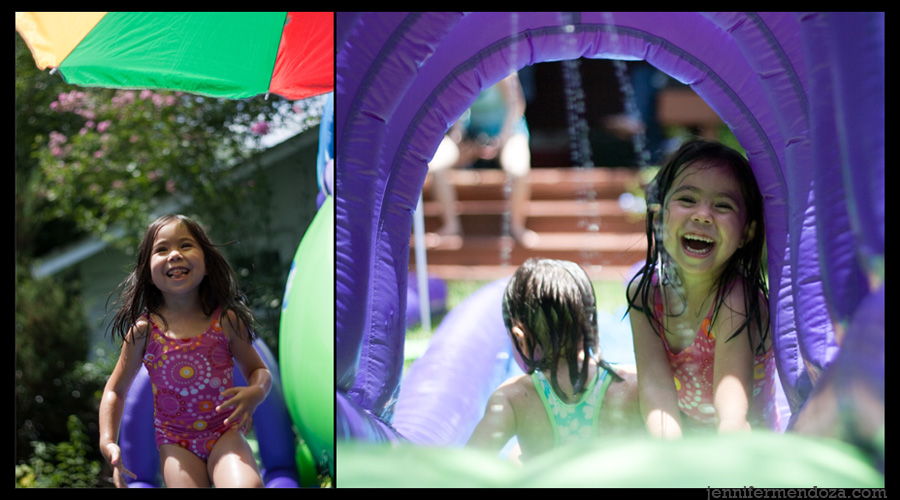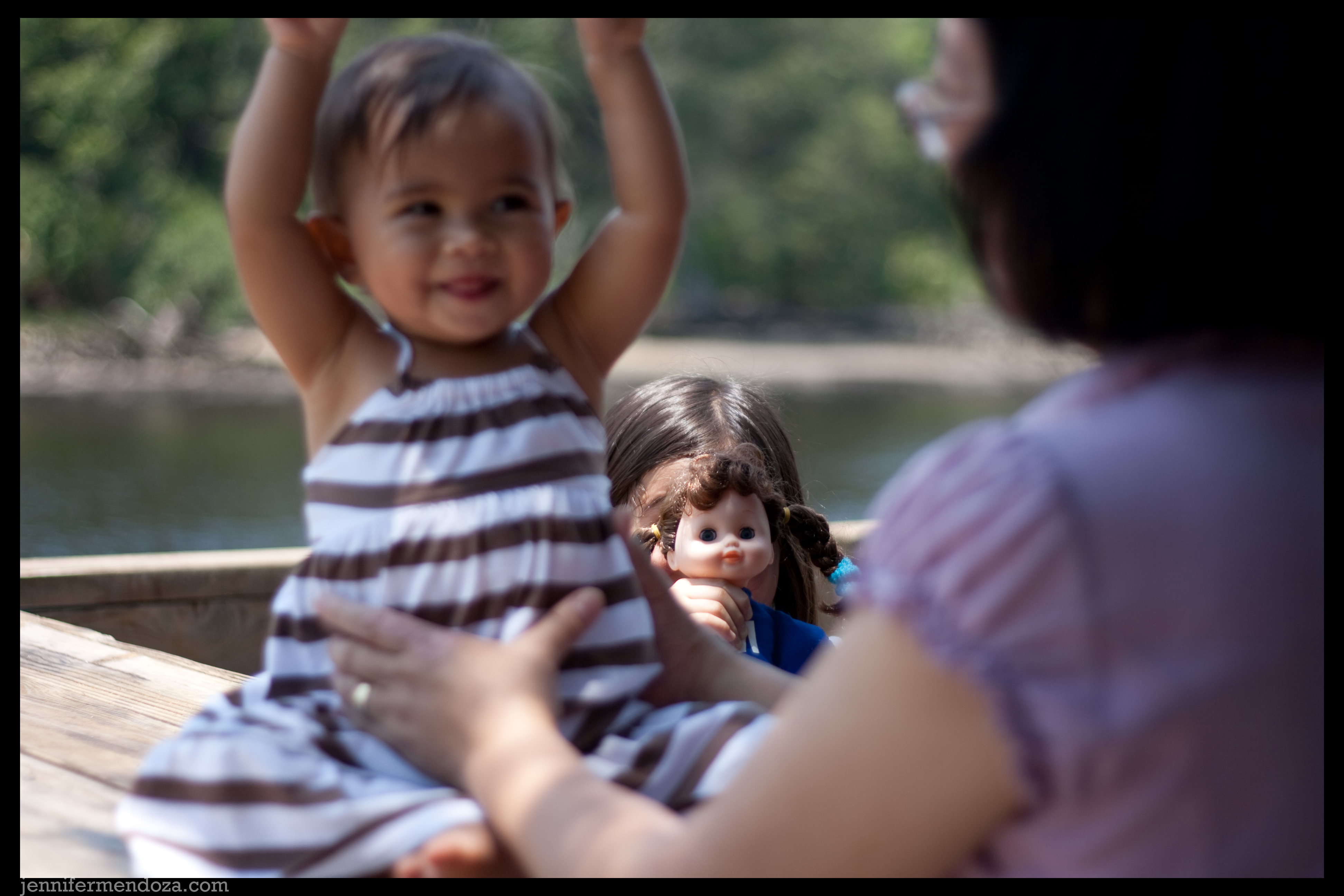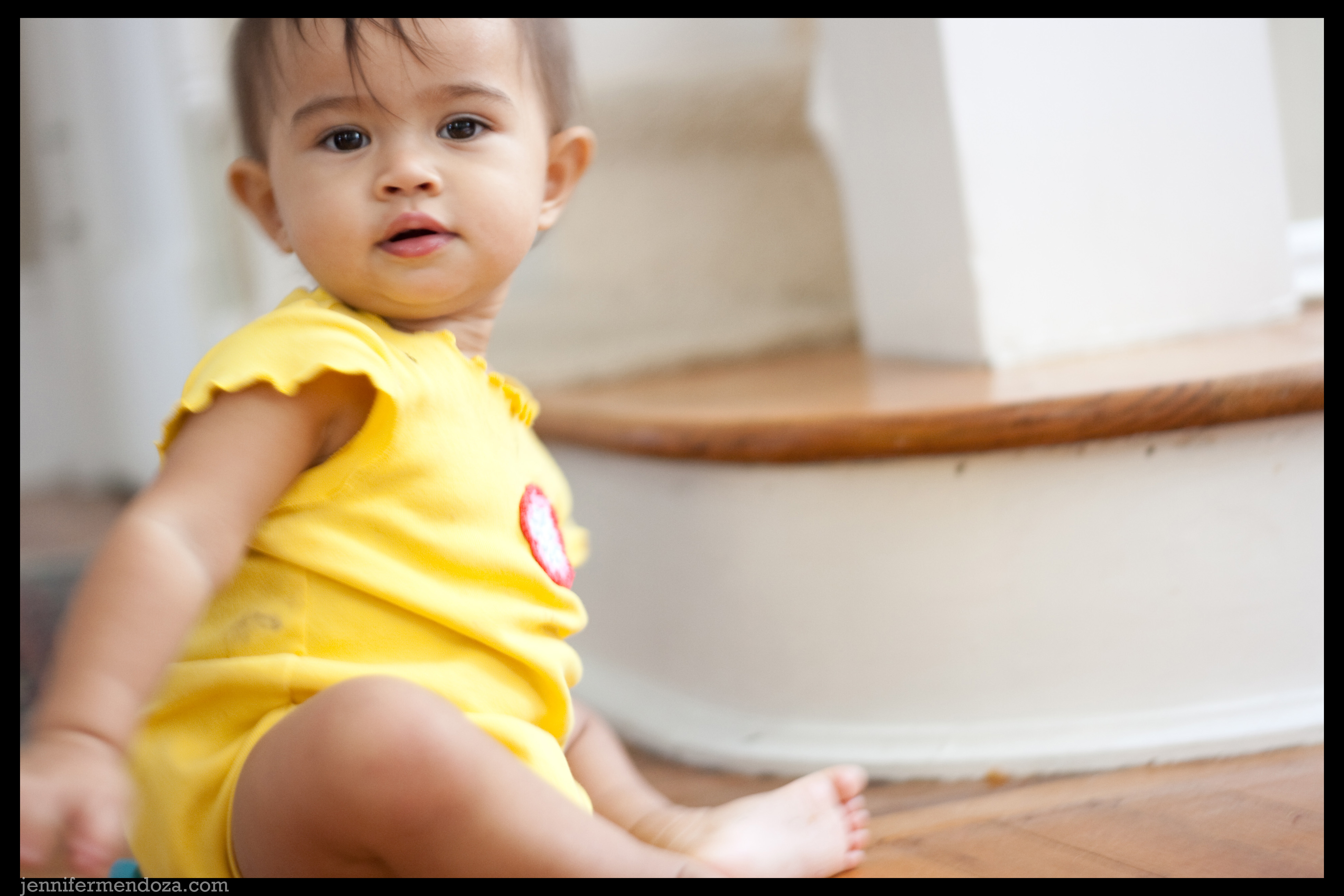 These last few are by T (aka Mr. Future Second Shooter?), as I was giving CM a haircut.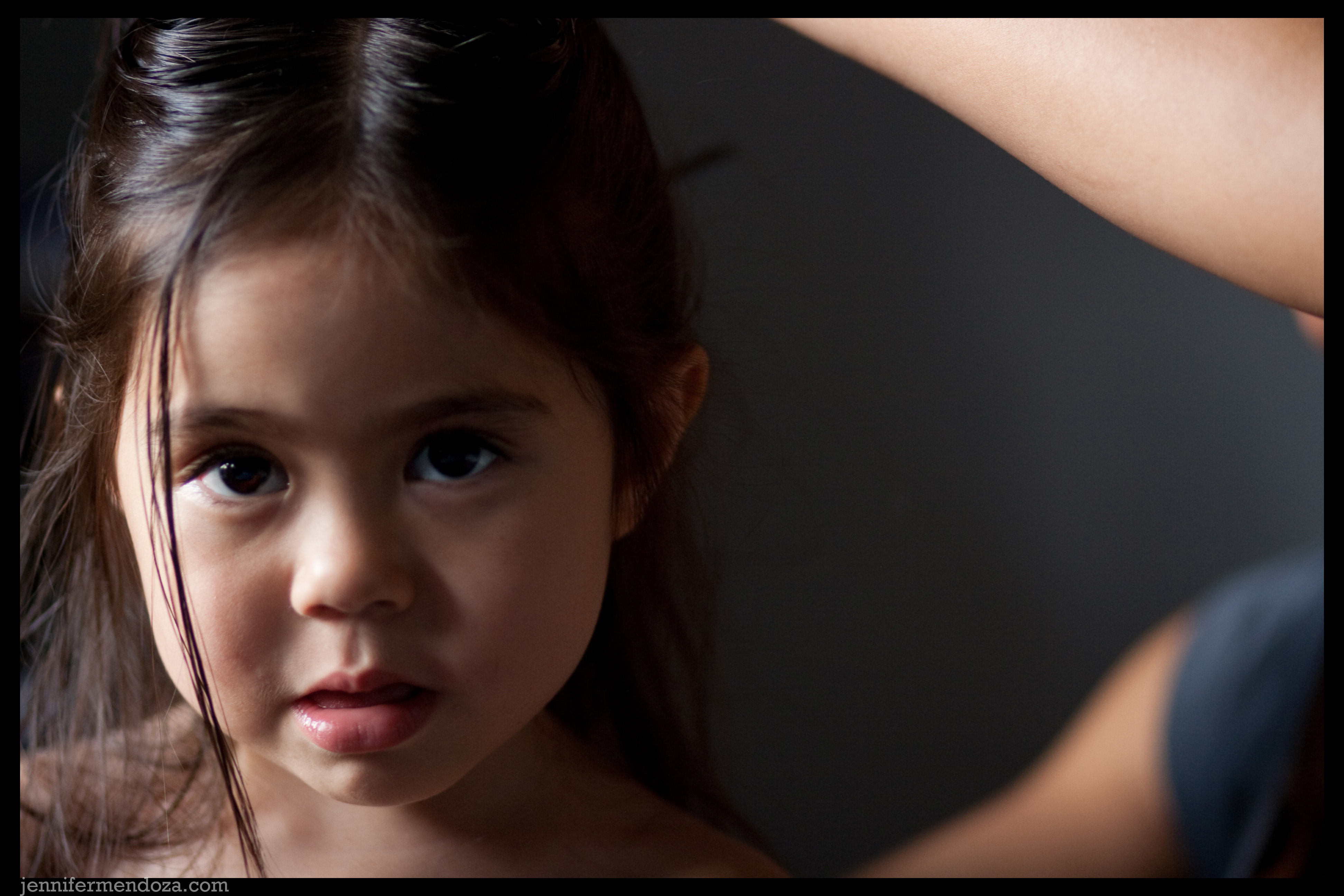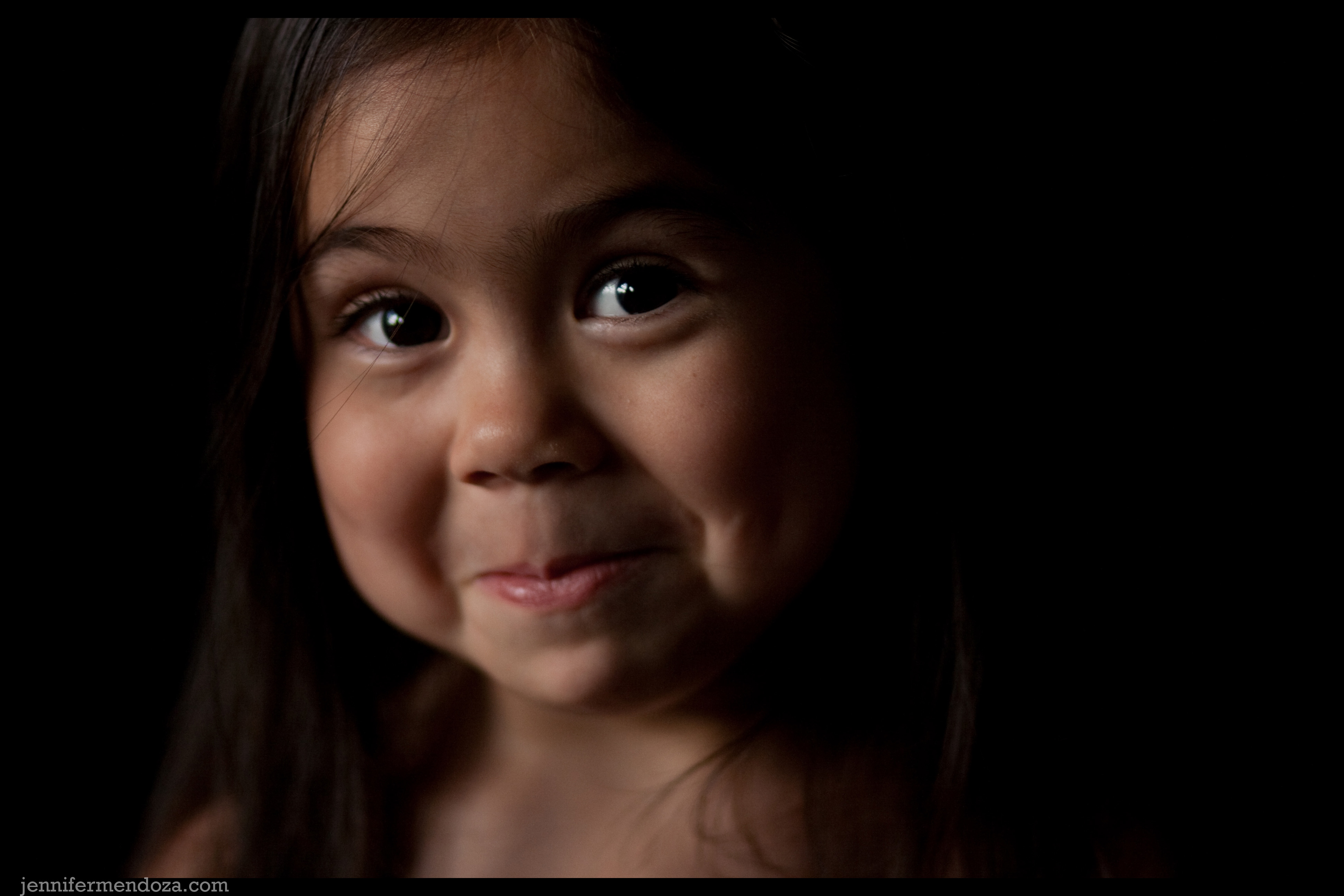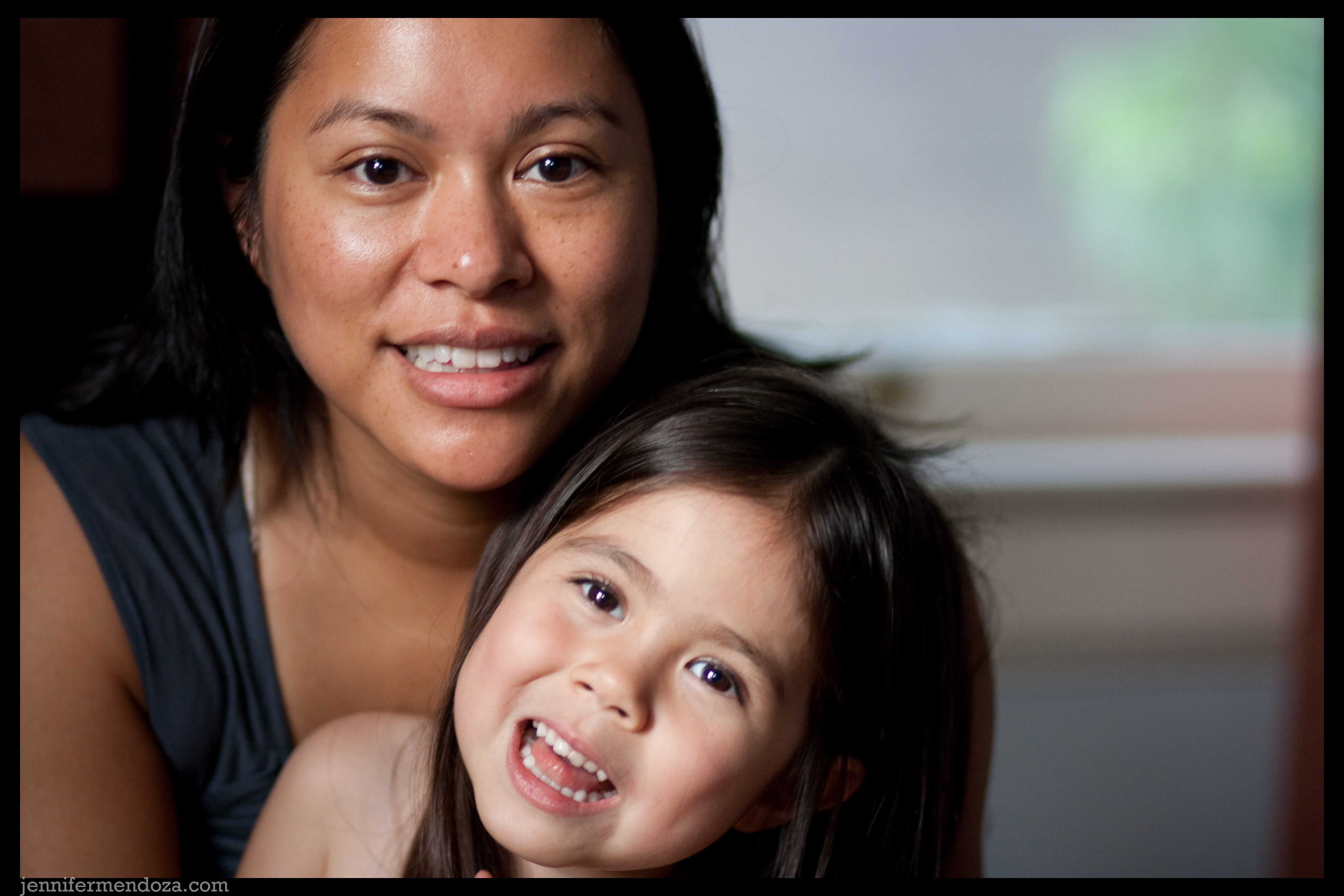 VC enjoying fresh cherries for the first time…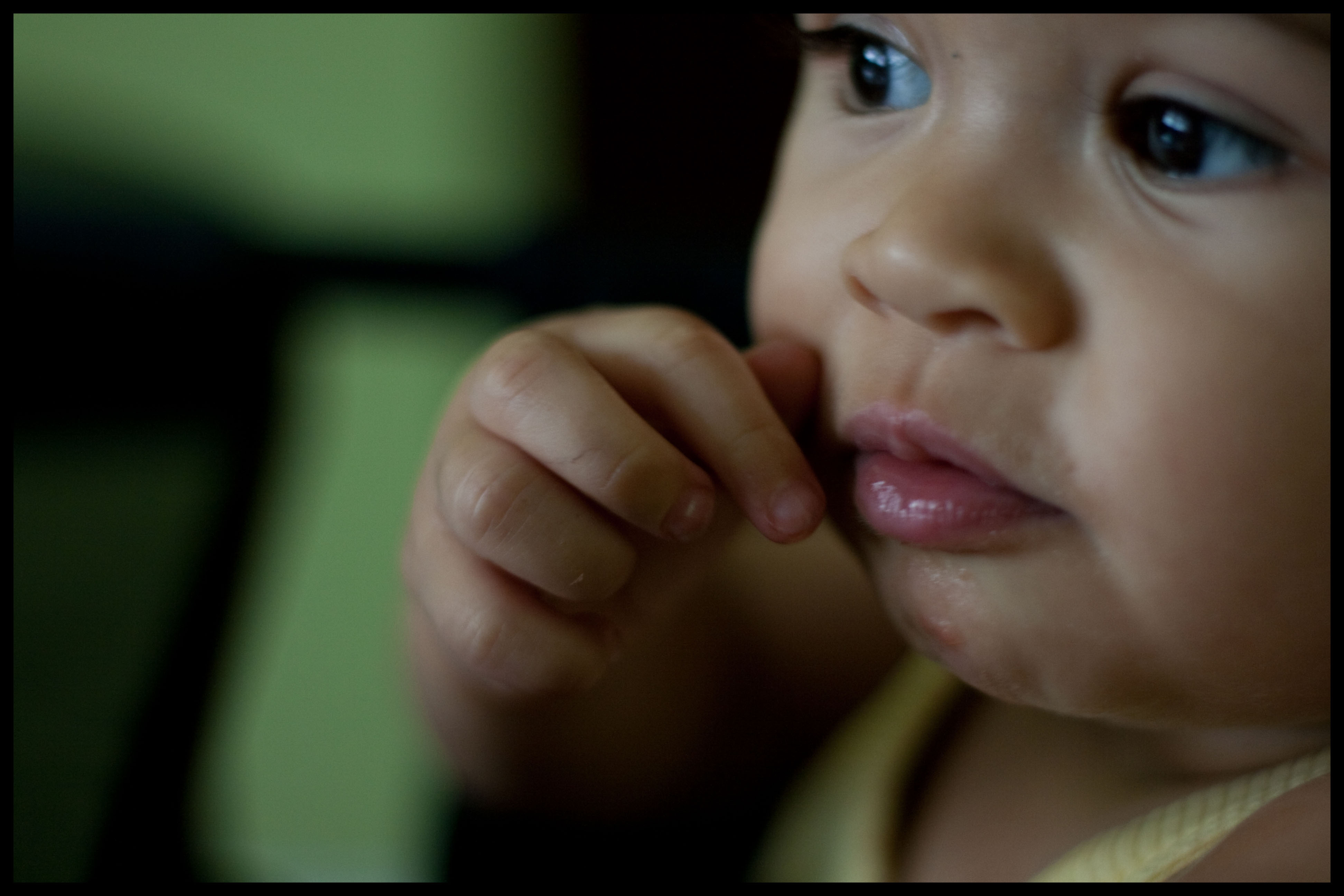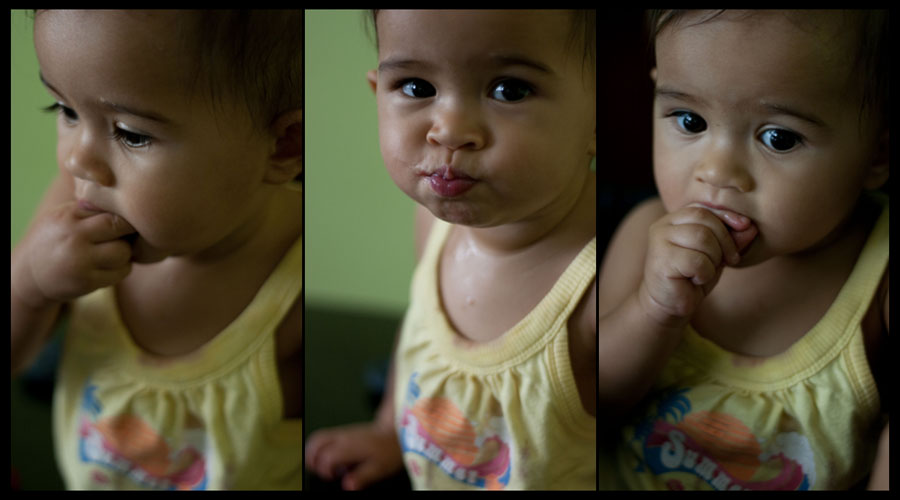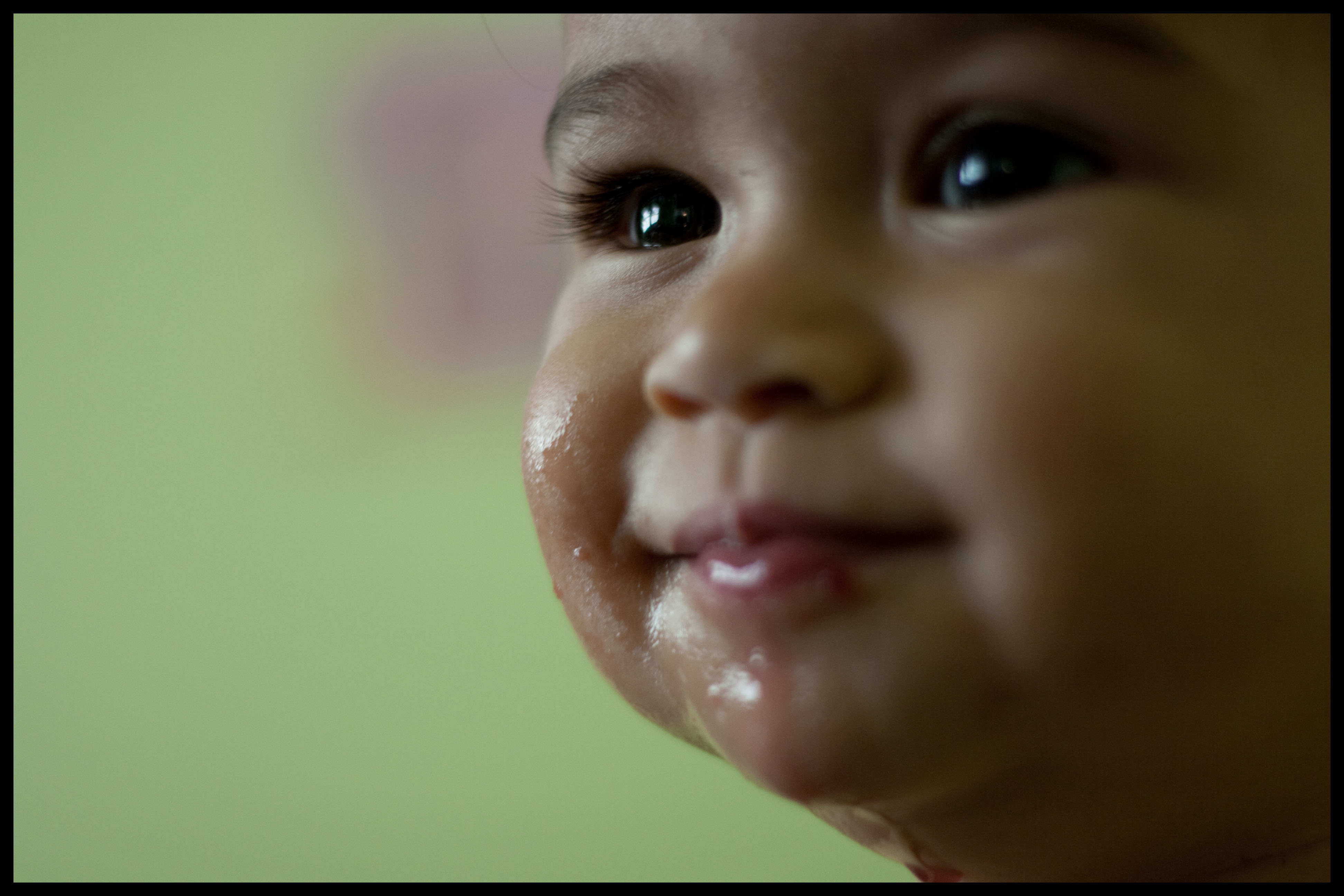 She is turning one next month. I can hardly stand it.


It has been raining here for days and days. The other day, it had paused for a bit. I was out with the girls on the porch complaining about the rain and CM said, "You know what the good thing about rain is?" I thought she'd say flowers or rainbows. Nope. "Puddles!"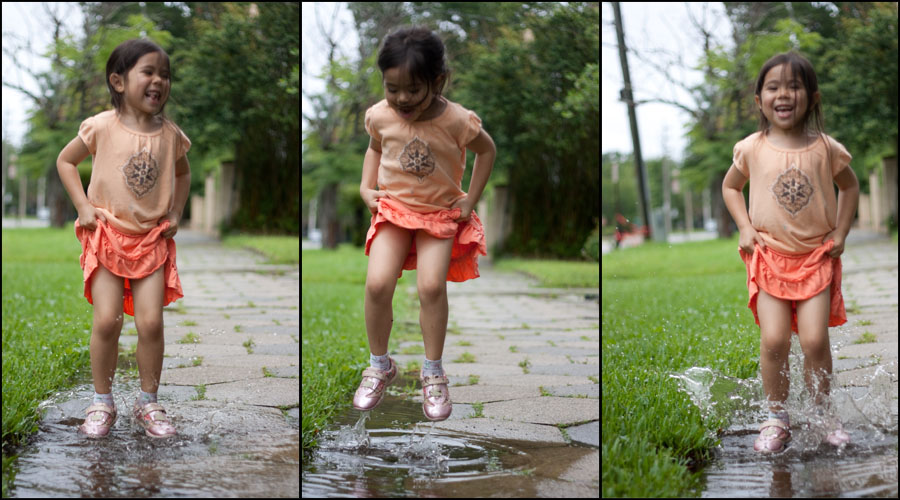 Yesterday when there actually was some blue visible above, we made a break for the beach. I thought that at best we'd make sand castles and go for a walk so we didn't even have swim suits…not that a little thing like that would stop CM…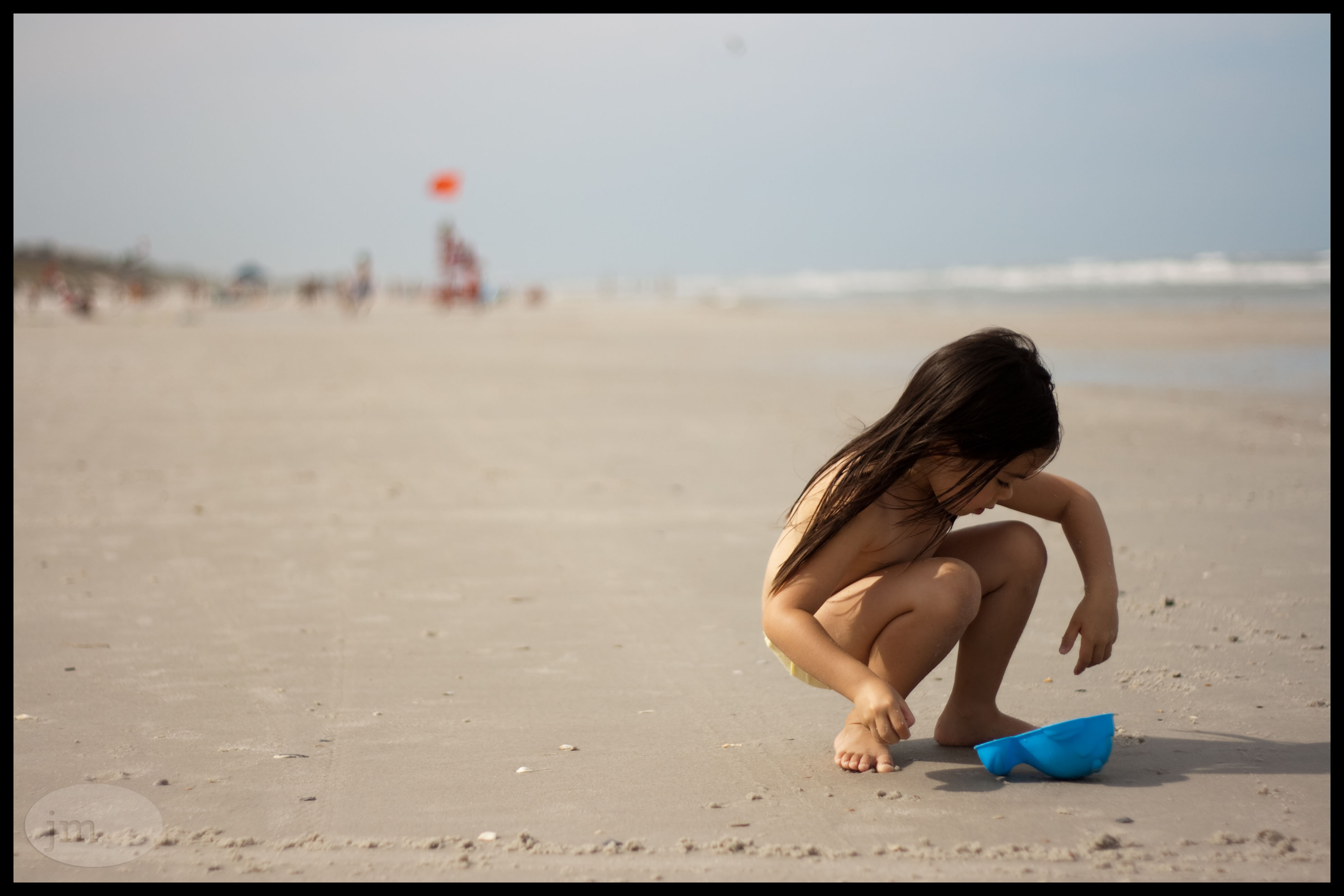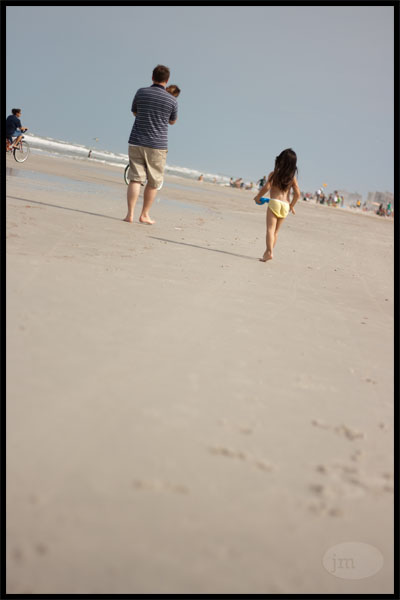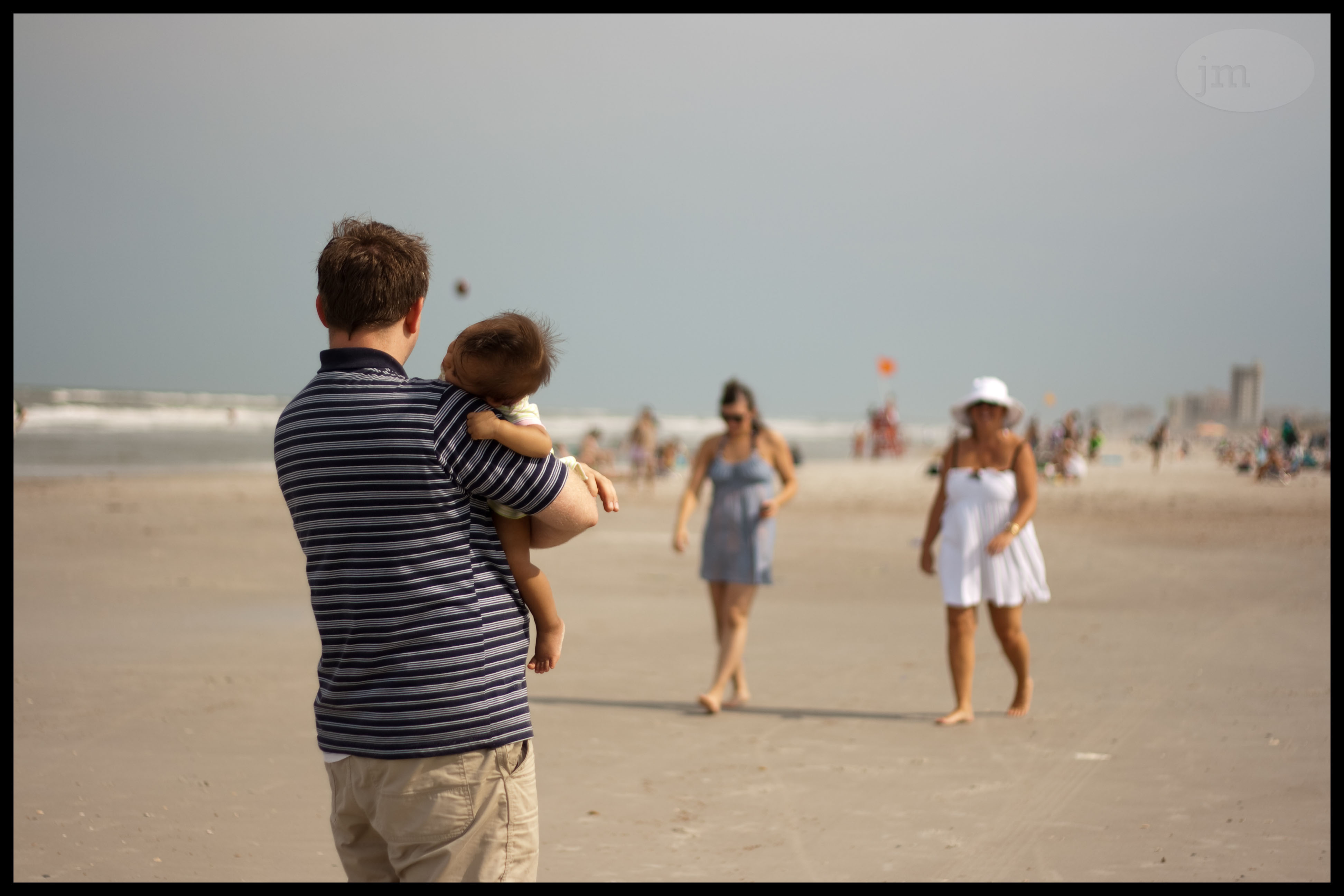 And today, the sun is OUT! Unfortunately, though, our "basement" is under water!


Posted on February 13, 2009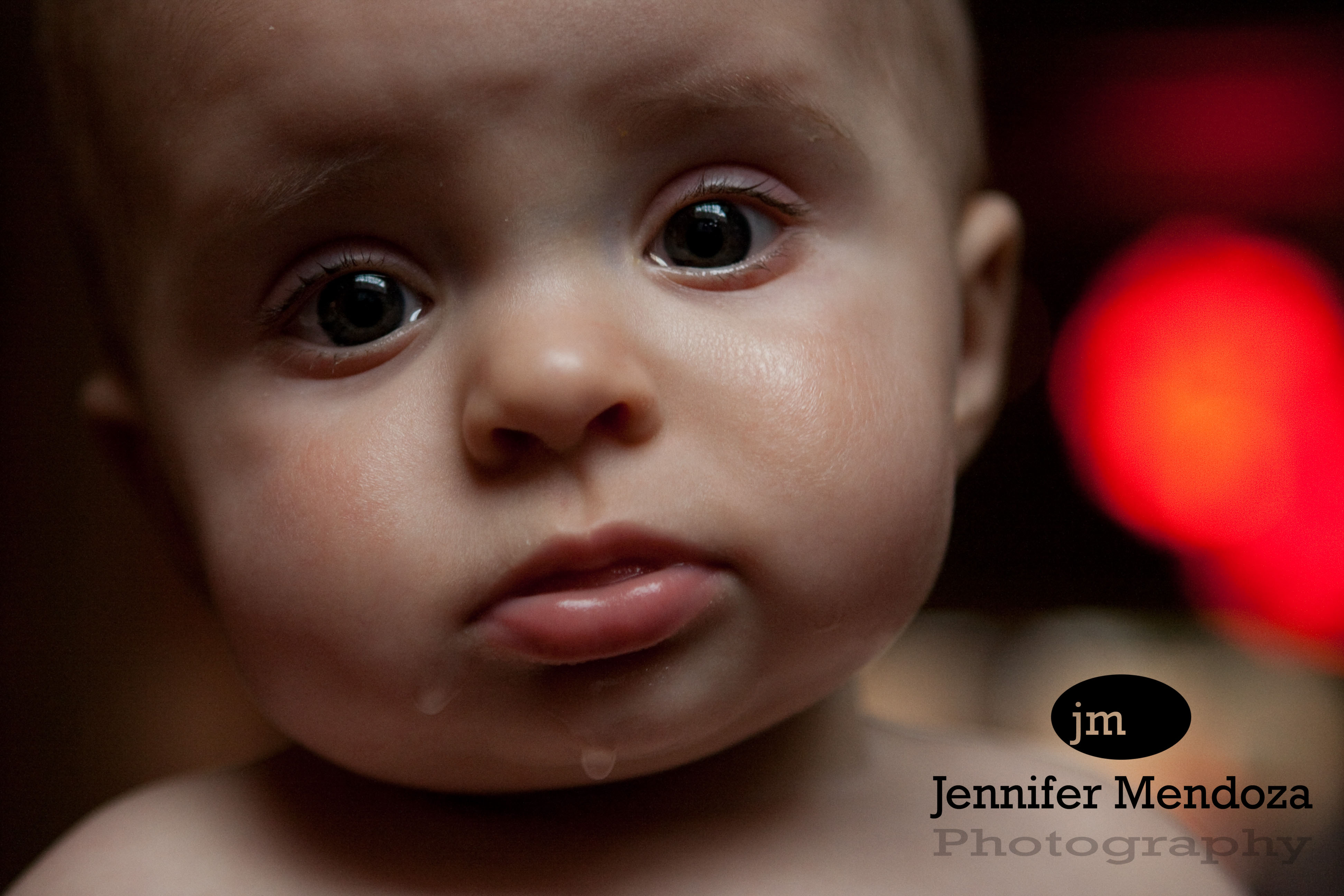 I am working on building my portfolio, so from now through the end of April, I am offering FREE PORTRAIT SESSIONS!! I'm looking for kids of all ages, genders and ethnicities, as well as pregnant moms. Prints are not included, but you will recieve a FREE digital slideshow to share with all your friends.
Please help me spread the word! Make sure your friends mention that you referred them so I'll know who to thank!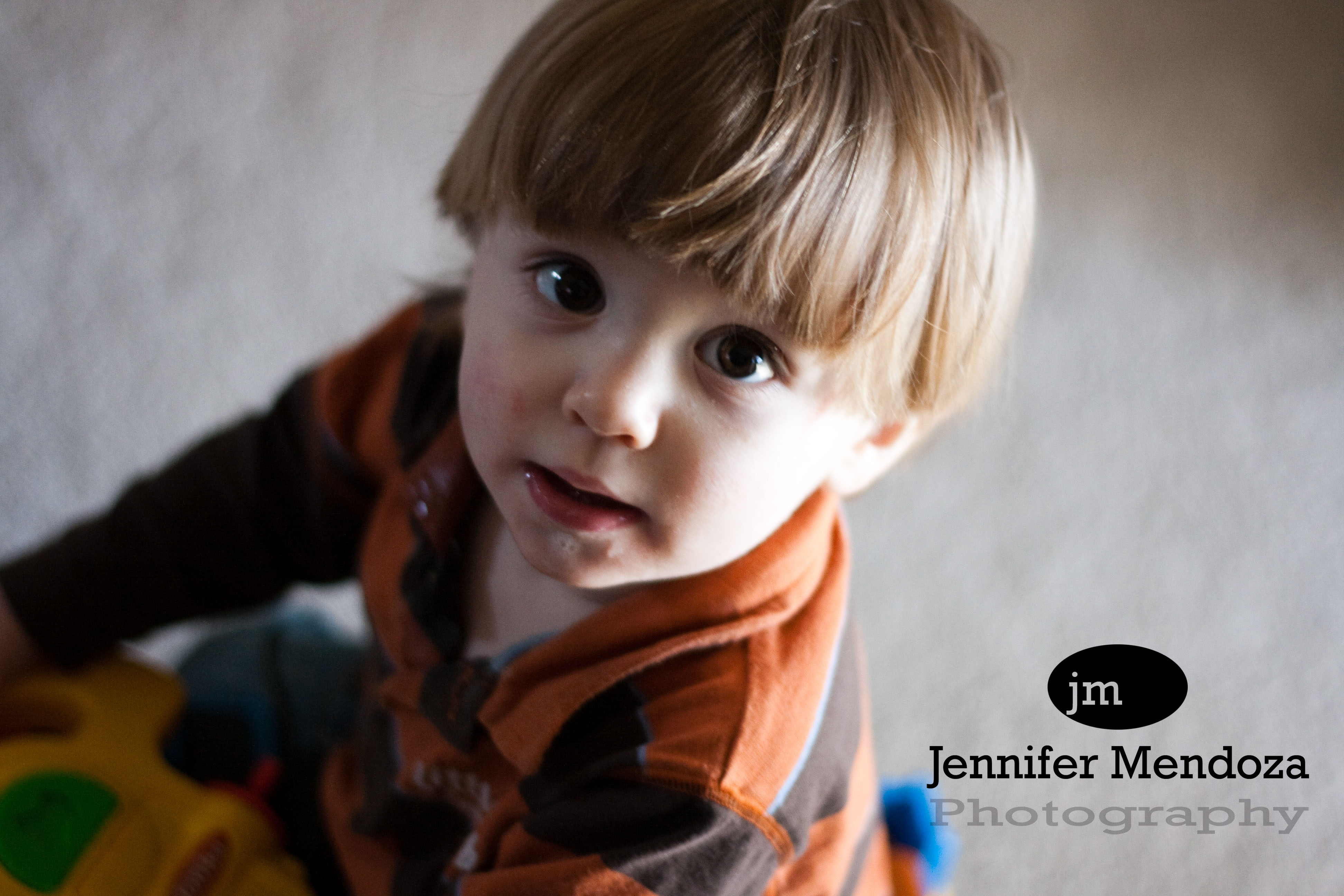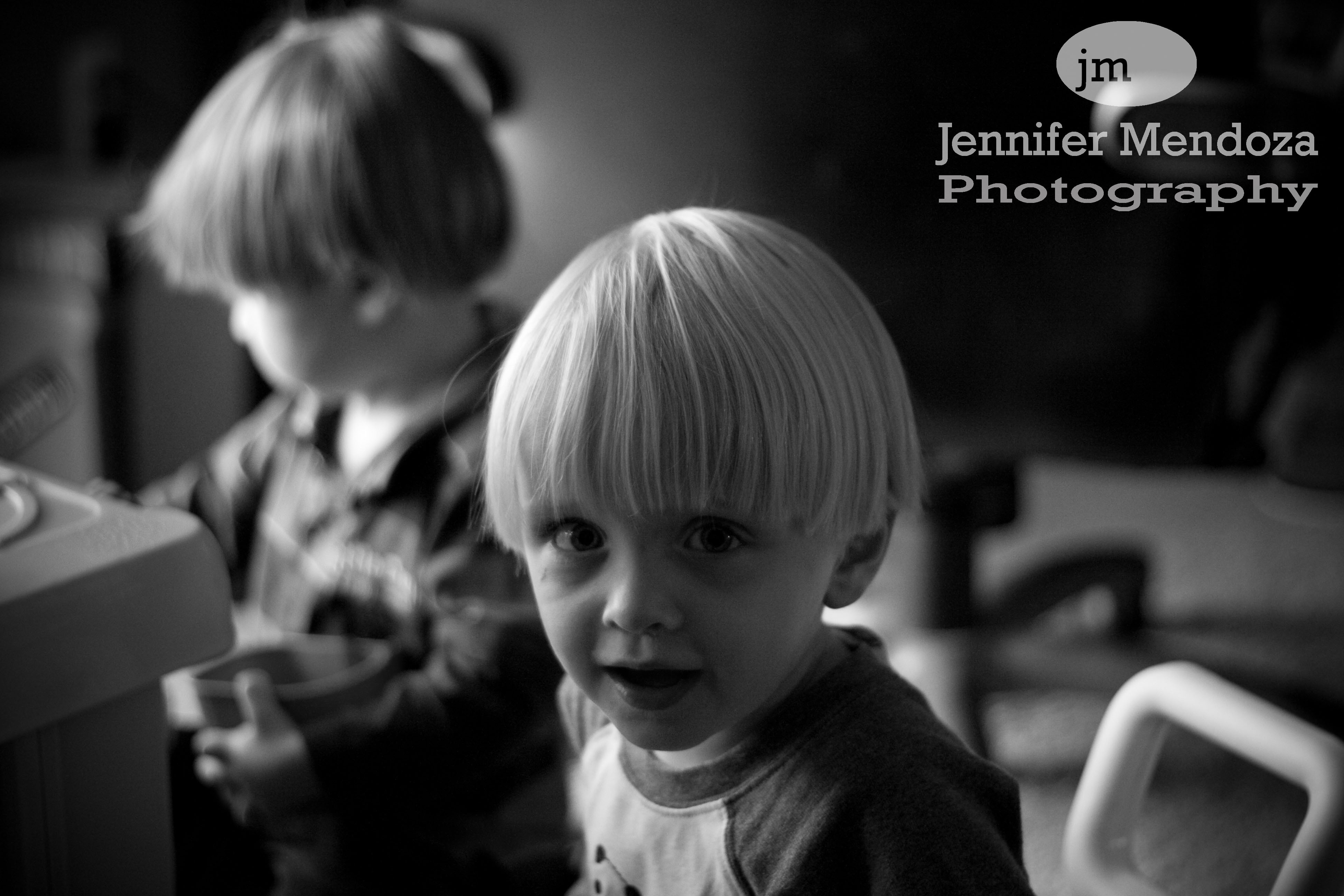 Posted on February 6, 2009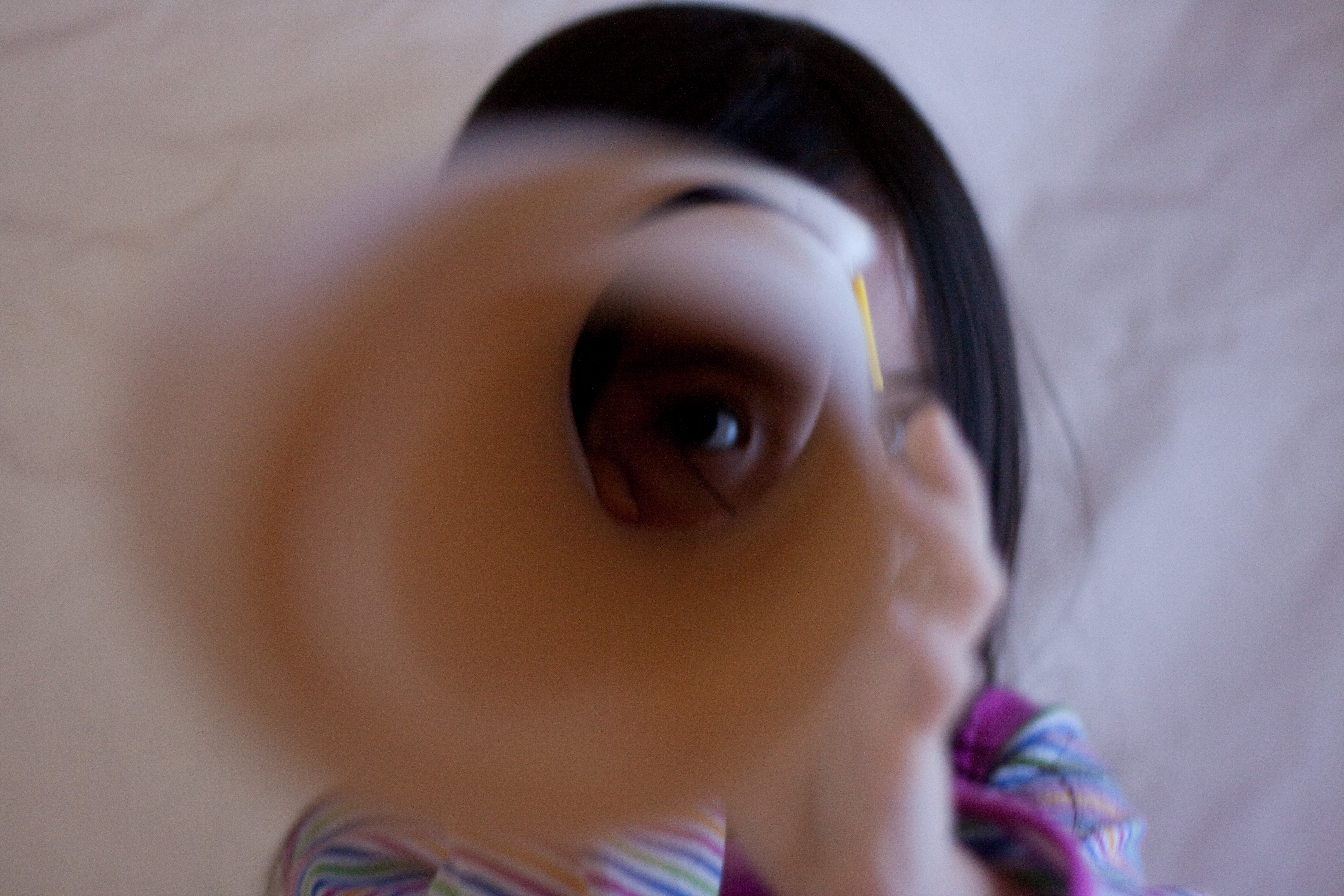 Admittedly, when we lived farther north, temperatures like these would have felt like a heat wave. But, now that we've been down south for a while, it's way too cold to venture out. So, we're camping out under the dining room table.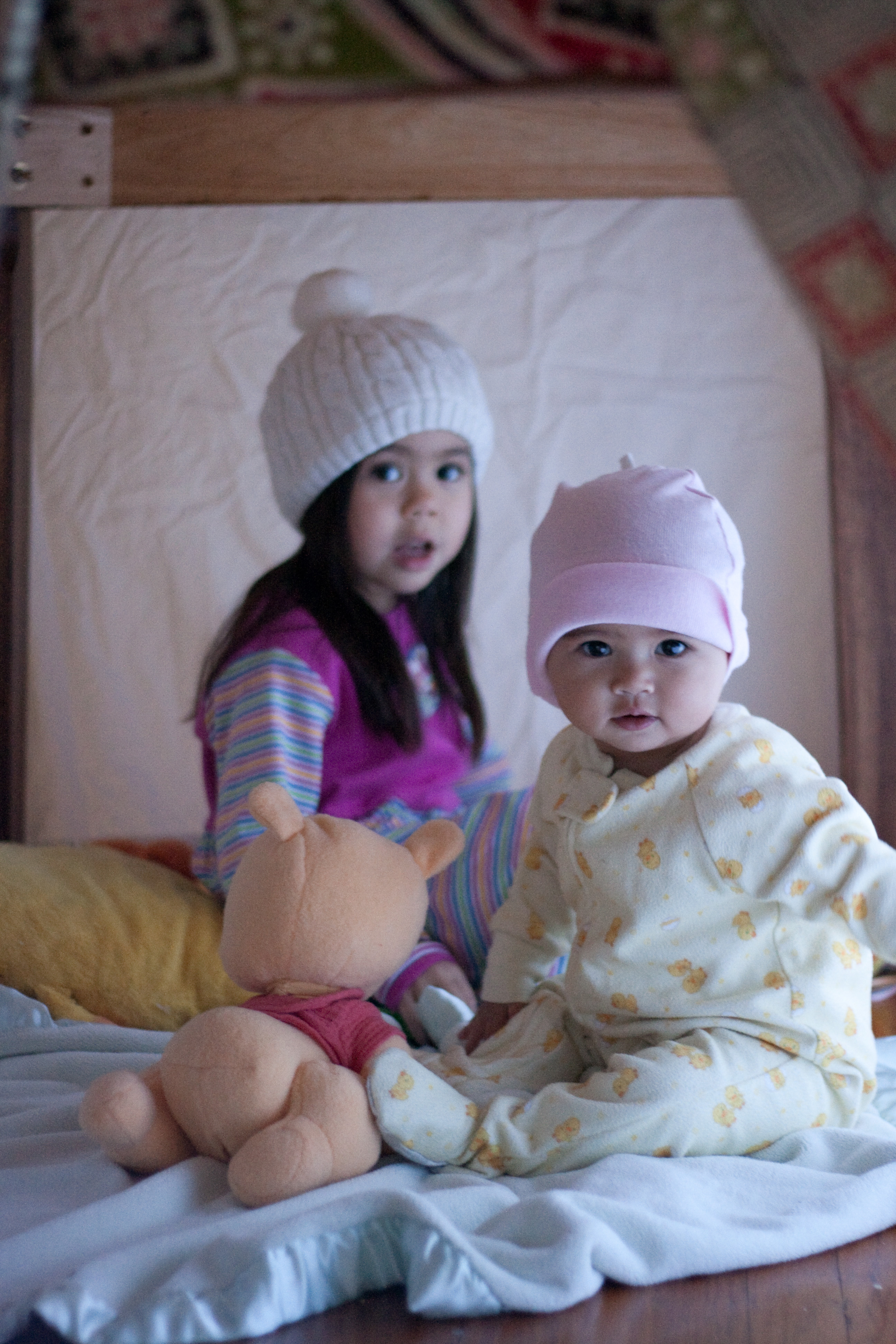 Between that and PBS shows, I'm running out of ideas…what do you do when it's too nasty to venture out?